Are you among those who believe that since your business is new, it is exposed to minimal risk? Then consider this: a small business is also unlikely to have the financial capacity to sustain a huge damage claim.  If the unexpected occurs, you may suffer a devastating loss from which your business may not recover.
What are you getting yourself into?
However, before you invest in insurance for your excavation contractor business, here are 3 must-read tips to follow.
1. Consider State Laws and Legal Obligations
 Most states require that businesses have Workers Compensation insurance in place. And this is particularly relevant to businesses like yours. According to the Occupational Safety and Health Administration (OSHA), in 2019 a fifth of the worker deaths that occurred was in the construction industry. Hence, this is important insurance as it addresses the safety of your employees. If an employee suffers a work-related injury or illness, the policy provides coverage for medical bills, disability, and related expenses that arise.
Auto insurance is mandatory in all states; hence your business vehicle fleet must be insured. This is separate from your personal auto insurance policy. Commercial Auto Insurance usually has higher coverage limits. This is because your business vehicles are exposed to more risk. This insurance covers medical bills related to accidents caused by your business vehicles, legal costs, and damages.
If you are renting office space, your landlord may require that you have a General Liability Insurance. This is for protection against risks such as bodily injury or property damage that occur on the property. It provides coverage for lawsuits arising from the accidents as well as related medical costs.
 2. Investigate Ways of Making a Saving on Premiums
Insurance costs can place a heavy burden on your finances. Obviously, you want to minimize expenditure where possible. You can save on premiums by taking the following precautions:
In the case of Commercial Property Insurance, upgrading the safety standards of your business location may help. For example, if you overhaul the electrical system this will reduce the risk of fire.
Analyze any claims that may arise against your business. It may be worth absorbing small losses to maintain a good claim history.
Allocate driving assignments to employees with good safety records to minimize the risk of accidents.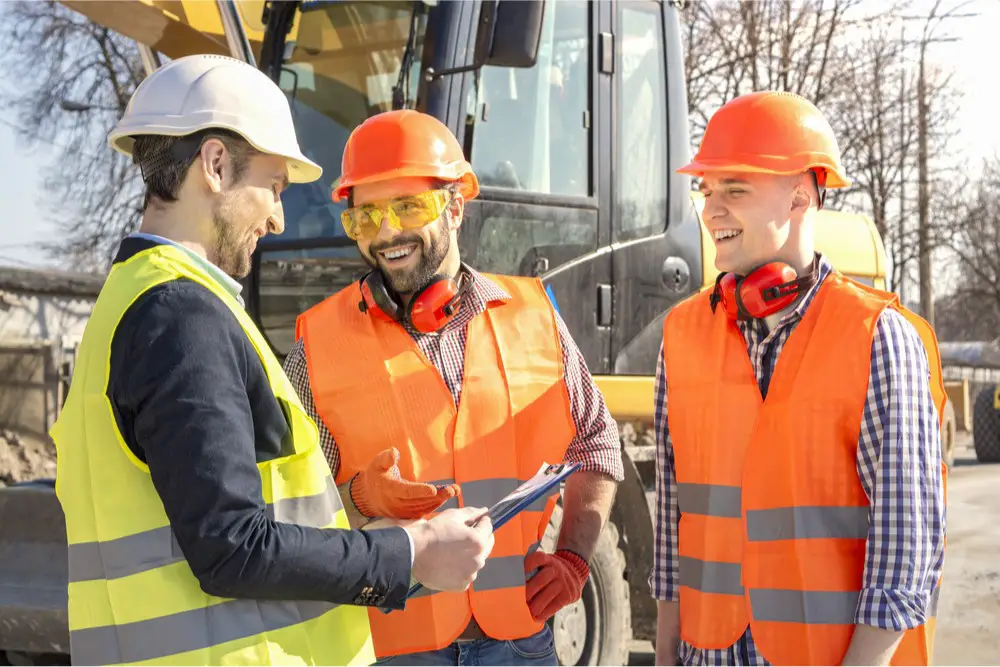 3. Investigate Coverage Options and Add-on Policies
Perhaps you have opted to purchase the Business Owners Policy which covers General Liability Insurance and Commercial Property Insurance.  If so, it is wise to investigate whether you can add Business Interruption cover as an add-on.
In the event that a disaster occurs that damages your business building and property, the Commercial Property Insurance will cover the cost of repairing or replacing damaged property. This is where a Business Interruption cover kicks in; to take care of ongoing expenses such as rent, taxes, and salaries until your business is back in operation.
In the case of General Liability Insurance, consider taking on a Commercial Umbrella Insurance to supplement it. This is useful, as it provides additional coverage if you reach the limit of your liability policy. Those in high-risk professions find that it is more cost-effective to include an add-on in advance. This may protect you from huge out of pocket settlements down the line.
One Last Thing
In addition to the above tips, use online resources to compare costs and coverage options. Yes, your business may be new and small. However, if a customer slips and falls on your premises, the cost of damages will be much higher than the cost of purchasing Insurance.  The right coverage not only safeguards your business but also enhances your professional image. The investments that you make in insurance now, will bear fruit in the long run. When the unexpected occurs, you will be glad that you obtained the right protection.