1. Hopper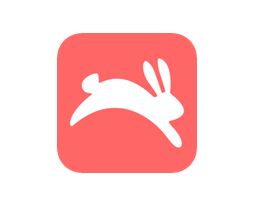 This app allows you to save a fortune on airline fares. You can save potential itineraries for later, and the app will ping you if the price drops! You can then proceed further to purchase the items with a couple of clicks, taps, and swipes.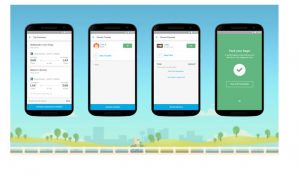 2. Google Duo
This app is to Android users what Facetime is to Apple users. It gives the users a superior calling quality right from the lock screen.It also offers a preview function so you can know what's happening even before you pick up!
3. Clue
Menstruators rejoice! CLUE is a beautifully designed app which allows you insights about your menstrual health and cycle and predicts when your next period is due! It has a beautiful gender-neutral design.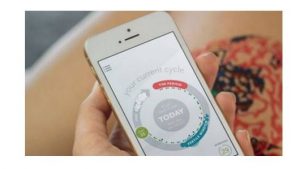 4. Fitbit

Fitbit allows you to track, evaluate and complete your daily goals in a fun way!
It also helps you develop healthy lifestyle habits and has an option to socialize.
Do you haveboxes and albums filled with photographs of your cherished memories? If yes, then this app is for you!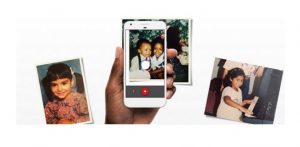 Itscans your pictures and produces a softcopy of all those cherished moments! This app by Google creates high-quality copies of the pictures which can be reviewed, edited or shared anytime, from anywhere, just with the click of a button.
6. Microsoft Word
Microsoft Word is now available on Android! Need we say more?
7. Dropbox

Dropbox allows you to access all your files no matter what device you use. All data is stored in the cloud and be shared and viewed anytime from anywhere. All you need is an account to get started!
8. Flud
Flud is for all the download buffs out there- This torrenting app allows you to download files without any speed limits. It has a clean material interface (read: more secure than traditional torrenting apps). It has several features like magnetic link support, prioritization, sequential downloading and a Wi-Fi-only feature.
9. Tasker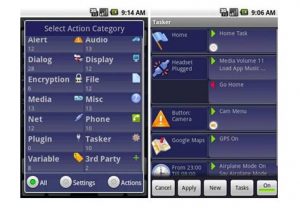 Using Tasker, you can program and set basic actions to be performed by your Android device on fulfilment of specific conditions, like- turn off the music when its 12:30 a.m. and so on.
10. Light Flow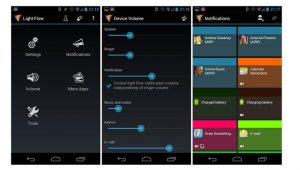 This app is one of our personal favorites! It allows you to control the notification lightening (if present) on your Android device. This app allows you to choose the colors and notification types for various features like social media alerts, emails, texts, etc.
11. SwiftkeyKeyboard
Anincredible keyboard replacement, Swiftkey studies your typing pattern and predicts the word you might use next! It adds a word just with one tap and offers lots of different themes and colors- Personalize it your way!
12. Camscanner
Never worry about losing your important documents, again. This app allows you to effortlessly scan and have a copy of your important documents right on your device(s). It has various tools which help you to grab a clear image, whiten and brighten it if needed, and supports various methods to share your documents.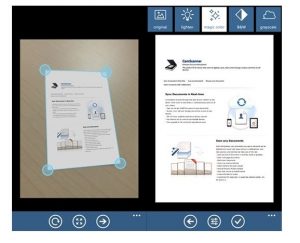 13. Duolingo-Who says learning is expensive?
Duolingo allows its users to learn any language they wish to learn, for free! It provides a wide variety of options to choose from like German, Italian, Spanish, French, etc. It guides the user through a step by step process of learning the language.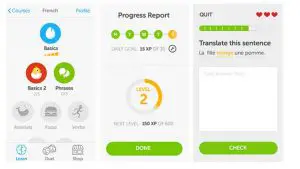 It has various modules for different stages of proficiency like Basic, Intermediate, Advanced, etc.
Happy learning!
14. Headspace
Feeling overwhelmed or distracted by your smartphone? Headspace to your recuse! This app walks you through very relaxing meditation process helping you regain your composure and clean your head (not literally).
15. Shareit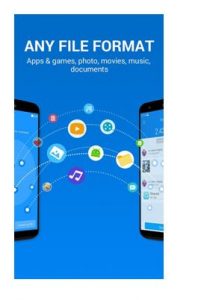 Having trouble connecting your phone to your friends' devices or laptops? Shareit helps you easily make connections and exchange files. It allows a great interface to access those files securely and also provides an added security option.
16. Gboard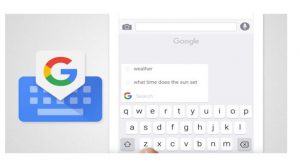 Gboard app uses Google's powerful search engine while text conversations are happening, making it possible to find answers to a search without leaving the window! Google's search bar is present in the keyboard itself, which displays the desired results after searching on various websites, Google maps and more!
17. Signal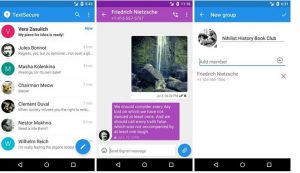 It's a messaging app which uses military grade encryption for security.Used by political leaders and entrepreneurs all over the world, this app gives us real privacy feels! Even the application developers will not come toknow about the content you send and receive through this app; it is end-to-end encrypted.
18. Best IQ Test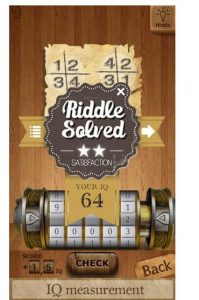 This app makes sure you stay sharp and smart all the way. It's a great pick if you want to challenge yourself, or to even just pass away some time. The interesting games this app offers make sure to get your mind working!
19. Ccleaner
We swear by this app! Its utility is amazing- it cleans up all the junk in your device present in the browsers or the apps to make it faster and safer.
20. Youcam Perfect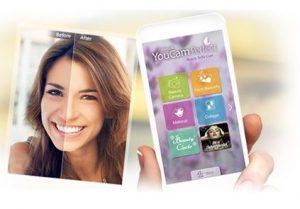 Because you deserve that flawless selfie!
21. Groupon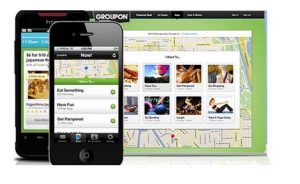 Groupon is a platform which has tie-ups with various businesses to offer exciting deals and low prices for a certain amount of time.
22. Net Nanny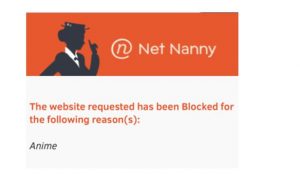 Smartphones can be a problem for parents- give them to children, and they have access to inappropriate content and are vulnerable to strangers. Don't give it to them and inthe case of emergencies; they will be in trouble.
Net Nanny saves you the trouble of keeping a check on your kids' phone usage, and it ensures a safe and sound experience for the kids! Hand over phones to your little ones without any worries, now.
23. Wunderlist

In a market full of to-do apps, Wunderlist has an attractive and easy to use interface.Through Wunderlist you can make to make to-do lists, grocery lists, or any other lists you require. It also allows you to share them with your friends!
24. Offtime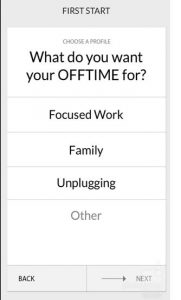 Unplug and Digital Detox.
Offtime allows you to track your usage and make time for things that matter!
25. Spotify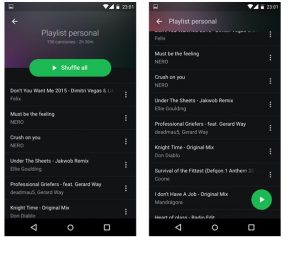 Spotify has a huge music inventory- It's vast, free and legal! Create playlists, browse from a library of thousands of songs and listen whenever you want, from wherever you want! Music revolution, isn't it?