What are the most incredible tech gifts for 2020? To make it easier, we rounded up some of the hottest tech into a handy shopping list for you. Be prepared for Black Friday 2020 armed with the perfect best-selling tech gifts for your family and friends. Even if nifty gadgets aren't your thing, you will love these supercharged Christmas ideas for every person on your holiday list.
Get the Most Band for Your Buck: 10 Hot Gifts Under 50 Dollars
On a budget? No fear! Even if you have to save every single cent, we found these fabulous top tech gifts for you. Find the right Christmas present for everyone without breaking the bank. And who knows? You might find something cool for you, too!
Everyone loves listening to their favorite songs on the go. This year parents love the JBL JR300BT wireless headphones. These incredibly fun headphones limit the volume and have superior sound. They remain the most popular kid-friendly options on the market this year. Adults will love the Audio-Technica ATH-M20x, Skullcandy Hesh 2, Skullcandy Grind, and Superlux HD668B.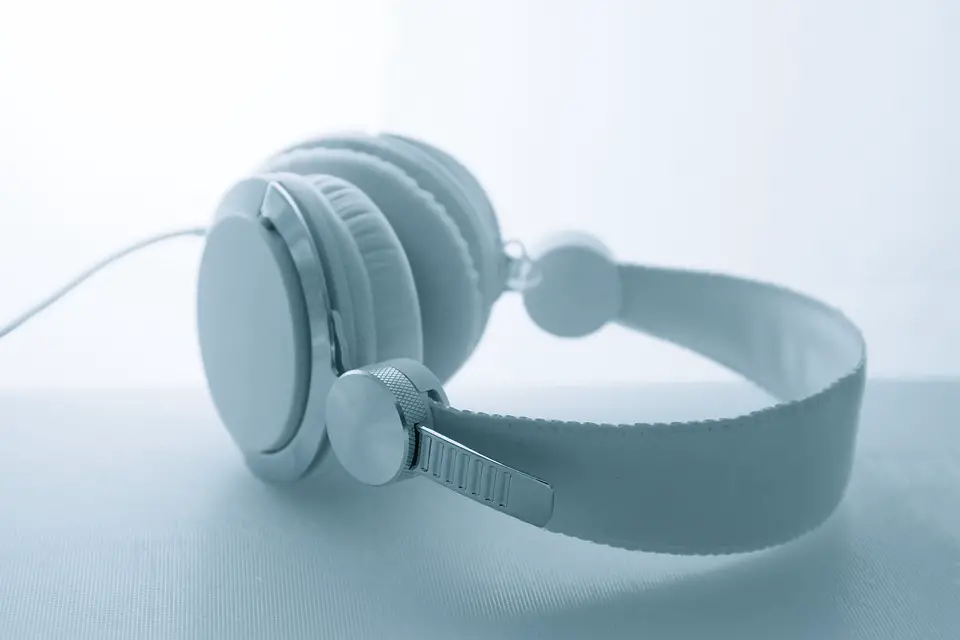 Gamers love the new 8Bitdo SN30 Pro+ gamepad for the Nintendo Switch and PCs. With a nostalgic look, the comfortable controller has a magical nostalgia all of its own. Pair it with the Logitech G432 Wired Gaming Headset for full immersive fun.
Besides great headphones, JBL has designed a small affordable waterproof speaker. Enjoy your music at high volumes. Portable and ready for on-the-go, the JBL speakers come in an adorable assortment of colors.
Have family members who always lose their keys? The Tile Mate and Tile Pro both offer an easy way to locate missing keys and items. The handy alarm will alert you to your key's locations. The newer model offers a 150-foot Bluetooth range, and the Pro goes up to 300 feet.
5 Top Trending Tech for the True Geek
The FitBit Inspire HR Heart Rate and Fitness Tracker offer accurate heart rate monitoring with additional features like sleep rate and a lengthy charge period. Ideal for athletes and those who care about their health and wellness.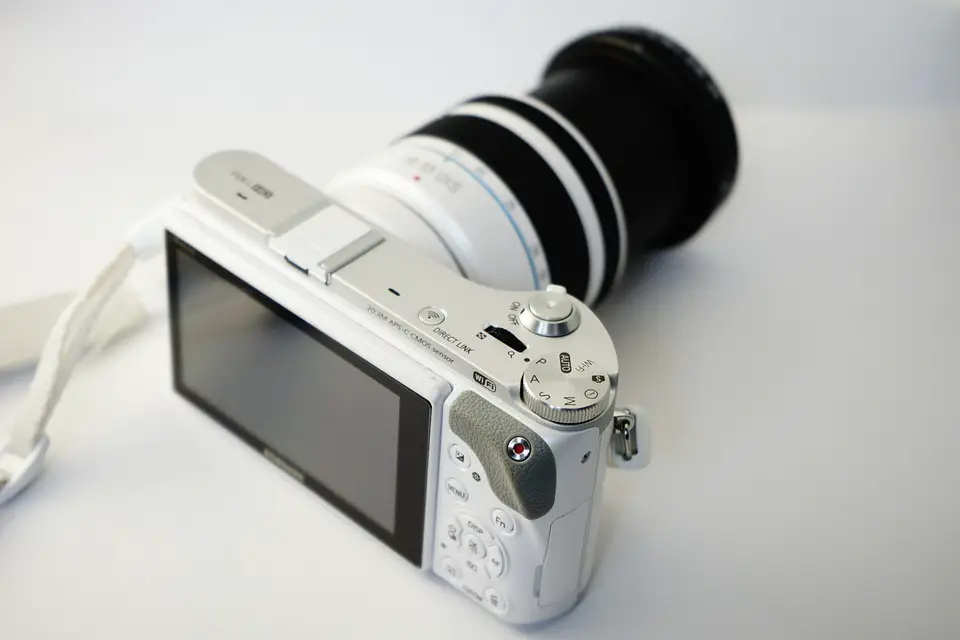 The Campark Waterproof Action Camera offers high-quality imagery and video of other digital cameras but the durability to withstand truly active lifestyles. Like to scuba dive, rock climb, or mountain bike? Then this is the perfect camera! Includes 4K resolution and a wide-angle lens.
The Fujifilm Instax Mini 9 Instant Camera makes every photo come out great! Print pictures right on the spot! Another excellent gift for pictures on the go is the HP Sprocket Select Portable Photo Printer. The cute little printer allows you to print with frames and cute filters. Bluetooth compatible, too!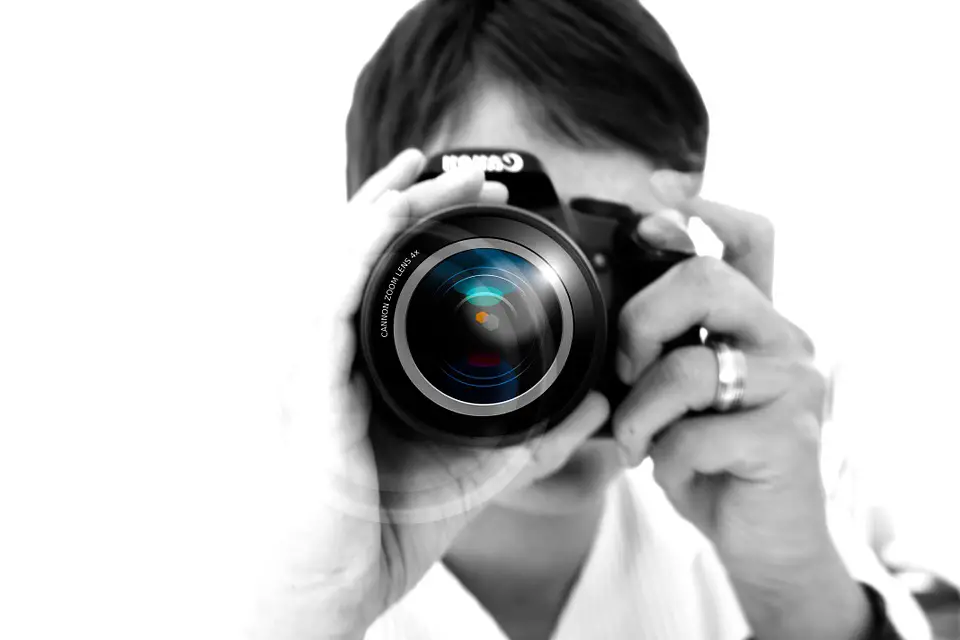 Apple Airpods have consistently hit the top of the charts over and over. Why? Listen to music up to five hours without worrying about untangling ridiculous wires. Enjoy living your life without hassle. Live Apple.
Find the perfect tech for your family and friends this year! These fantastic innovations will wow them on Christmas morning!