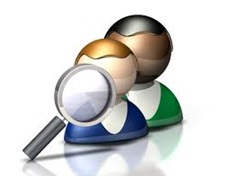 15 features attaining Lava Xolo A1000 in Your Pocket
The Lava Xolo A1000 is an android embedded mobile phone powered by Lava Mobiles which will be launched in mid-May. This mobile device will come with outstanding features, way ahead of its price. Read on, so you know why you'll need this mobile phone.
1. Stable look – Coming with an exotic look and a choice of color between black or silver body,  this mobile has certain  uniqueness about its  cover which can blow you mind.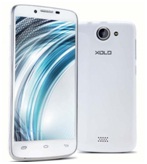 2. Affordable price – It will have more features,in a lesser price, than a mobile suit. You cannot get a better phone with these many features in a more affordable price.
3. Display – Having a multi-colored touch display of 5 inches, with IPSW resolution and an HD support display, this mobile will allow you to have all the fun in the world with games and videos. You will be able to watch High-Definition videos with 720p resolution on its scratch-resistant screen.
4. Camera – There are two cameras: an 8.0 megapixel camera at the rear and a 1.2 megapixel front camera. The rear one supports HD quality video recording and glimpsing photo effects.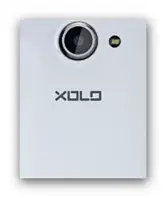 5. Connectivity – When it comes to connectivity, A1000 has the latest modern technology like Bluetooth v4.0 and supports high-speed internet. There is also a micro-USB to connect with computer and help synchronize your mobile phone with your PC with the help of PC suite.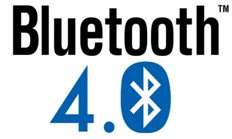 6. Memory – Lava Xolo A1000 will offer an internal memory of 4 GB. If you feel like you need to increase the memory it will support the external micro SD card up to 32 GB to store your games, applications, songs, and videos.. It will have 1 GB RAM, which will prevent your mobile from slowing down or hanging between applications. A RAM this big also lets the user play 3D games smoothly.
7. Processor – This magnificent mobile  will be availed with MediaTek I GHz dual core processor, enhancing its speed and performance.
8. Operating System – The mobile will come with latest android 4.1 jelly Nean OS,therefore, will support up to 1 million apps and games. This famed operating system is the soul of this incredible mobile.
9. SIM – It will come with a dual-SIM model and will support both 2G and 3G networks. With the broad range of the networks, you will be able to enjoy uninterrupted service with this mobile.
10. WiFi – WI-Fi Hotspot will be another huge advantage of this mobile device. You will be able to connect with the internet faster with this feature. It will provide better speed than other mobiles.
11. GPS – It will have an A-GPS integrated in it. You will be able to use this everywhere; in your car, on a walk or in a stroll down the street. It will provide you accurate position of where you are and where your destination is.
12. The internet – This device will come with modern internet tools and shortcuts along with integrated social networks apps for you to connect with your friends easily.
13. Battery – The mobile will come with an amazing 2100 M Ah battery, which will keep the whole system running for days. . And on top of that, it is an eco-friendly ion battery so you won't be causing any hazard to the nature while using this phone.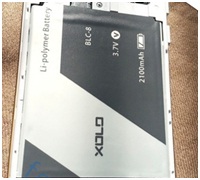 14. Multimedia – There is no doubt that this mobile is a multimedia device. It will support HD 720p videos and you will play HD quality games with the best graphics quality. You can also get the multimedia surround sound speakers and a headset with high bass for music lovers.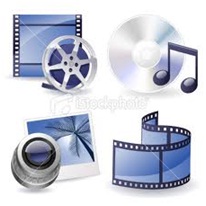 15. Shortcuts and contacts – You will get pre-installed shortcuts in the mobile. You can edit them, according to your needs, and get an easy access to your destination. You will alsoget unlimited storage capacity for your contacts.