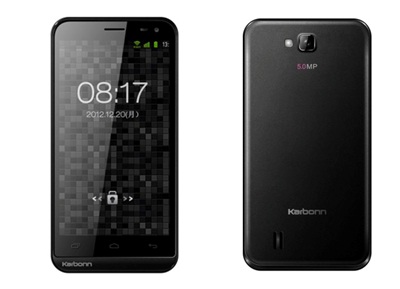 13 Reasons to Procure a Karbonn A12
The Karbonn A12 is a new Smartphone that has been recently released in India. The phone is the stepchild of the Indian based company known as Karbonn Mobiles. Does it stand out from the pack? Let's find out.
1) The Price
This is a true strong point of the phone, with a price tag that weighs in at only RS. 7699-7990it gives you a great incentive to pick it out of the multitude of bank-breaking competitors. The price tag may even turn some buyers away who fear that it reflects the quality of the phone. Fortunately this isn't quite so.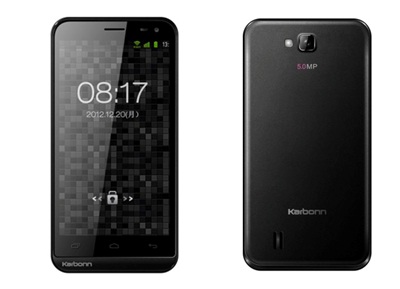 2) Display
Keep the low price in mind before you are hasty to judge. The phones come with a sub HD display, otherwise known as qHD, this translates to a resolution of 960×540; plenty for most users and more than enough for casual customers and considering the low price it's bang for the buck.
3) The Speed
One would think that the low price would hint towards a slow phone, this is not the case with Karbonn A12. The phone comes with a 1GHz processor and 512mb of ram, very respectable figures.
4) Storage Capabilities
The phone has a basic 4GB of space, a decent amount but not outstanding. Thankfully the digital space can be easily added via microSD cards up to a healthy 32GB.
5) Camera
The built-in camera is able to capture images up to 5 megapixels. Perhaps this isn't remarkable, but it's still plenty powerful and more than enough for qHD usage.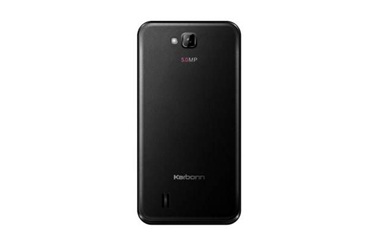 6) App Support
Now for some refreshing news: The phone comes with apps such as Gmail, Skype, Facebook and YouTube pre-installed (amongst many others) ; on top of that it has the capability to house many more.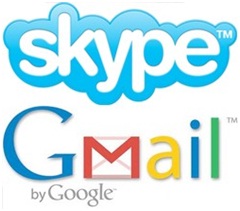 7) Operating System
Karbonn A12 is powered by Android 4.0. That means that it comes packed with all of the best of the Android system such as NFC, voice navigation and a powerful but simplistic UI.
8) Screen Size
As you browse through your day, from app to app and from games to messages you are going to love the spacious 4.5 inch screen of the Karbonn A12. For a measly price you can have the ease of use that is only endowed with space.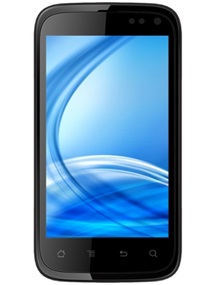 9) LED & Auto Focus
If you are an amateur photographer you are in for a treat. Auto focus makes taking still images and videos a breeze whilst also conserving quality and the addition of an LED flashlight makes sure that battery life is extended and rescued.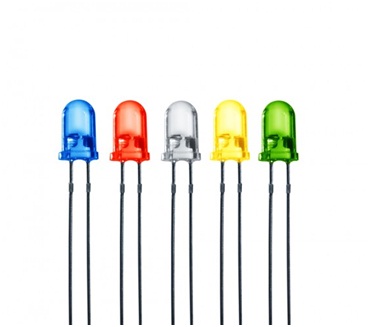 10) 1800 mAh battery
Talking about batteries, you really shouldn't have many issues with this ample supply. Whilst it may not be the highest capacity available it sure comes at the top for value for money. A standard charging session should see you through the day, maybe even two if you are conservative.
11) Connectivity
As expected the phone comes with 3G capabilities. There is also room for Wi-Fi, Bluetooth and GPS; not a bad deal by any stretch.
12) Dual SIM Support
Sure to come in handy for the travellers and entrepreneurs amongst us. The feature allows the phone to hold two different SIMs at once, this means that you can switch from one to another on the fly; this is sure to be especially useful if you receive international calls on a daily basis.
13) The Appearance
Despite everything they say people care very deeply about appearance. It serves to aid us in our judgement and it looks pretty to boot. Thankfully the Karbonn A12 is far from ugly; it comes in a stylish black colour with a smooth and sexy back. Soldered on the back in plain metal is the company name, looking both professional and alluring.