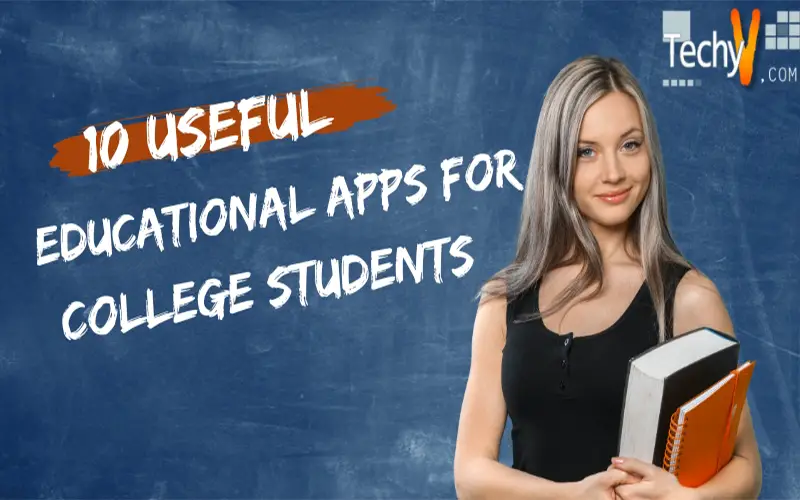 One of the most important and popular goals of a person might be to establish a path towards self-development and self-perfection. Many go to great lengths to become a better version of themselves after some time dedicated to learning and experiencing new things. One of the most basic and well-known ways to walk that path is to earn formal education at college or university. And while that can be challenging for some, modern technology is always here to help. Say a special hello to the internet!
It would probably be easier to ask what students can't find on the internet. It has everything, from professional paper writing services like EssayService that learners can use to delegate their essays and research papers to online tutors from around the world who can teach them any subject. But the internet isn't the only amazing study tool technology offers. Students' smartphones have turned into a library of digital helpers that assist modern students on their path towards self-development and perfection.
Limitless Capabilities in your Palm 
Modern digital technology allows us to make some real magic. With the power of the internet and technology, we could connect with those who live on the other side of the world, download libraries of books, and denote everything right away using speech-to-text utilities. And while some aspects of learning, such as writing an essay, cannot be handled by simple apps, TopWritersReview and similar human-powered resources are always glad to help you. Still, it's always great not to waste time picking the best and most needed apps for learning, right? So, here's a little shortcut for you with some of the best apps you, as a college student, can use for your studies.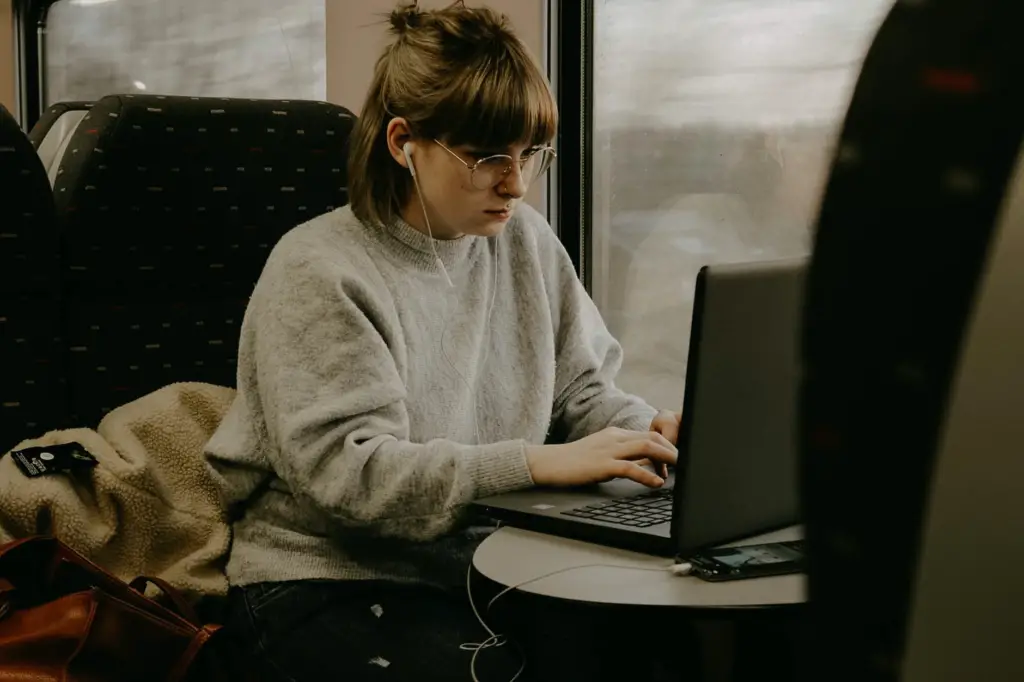 Blackboard App. It is one among the most popular mobile apps used throughout the U.S. colleges and universities, and there's a reason for that. If your college or university offers you to install this app or uses this system, make sure to acquire a free app for you. Being an elegant and effective workflow organizer, Blackboard will always keep you on track with your studies, allowing you access to your classes, libraries, writing centers, and other handy resources, all on the go.

Canvas. This app is very similar to Blackboard but is designed for a different virtual class system. Again, if your college or university offers you to install this one, don't hesitate. These apps are fantastic for organization and assure that you don't miss anything on your academic path.

Google Cloud Apps. Perhaps, Google is a student's best friend when it comes to powerful and free digital resources to organize your studies. Google Drive, Calendar, Documents, and more are all mighty, allowing you to manage your academics almost limitlessly absolutely for free. So, make sure not to miss this package even if your college uses Blackboard or Canvas.

IStudiez Pro Legend. The closing app in this list of organizer tools, IStudiez Pro Legend, is excellent, as it allows you to create and customize your blackboard on your own, keeping track of assignments, grades, exams, and more.

Quizlet App. Quite familiar to students, the Quizlet app is a wonderful flash card simulator. For those who don't know, flashcards are the cards with the questions written on one side and answers on the other. To check your knowledge of a specific topic, you look at the questions, think of the answers, say them aloud, and then turn the card to see if you were right. The same principle applies in Quizlet and it works very well for all kinds of students.

Evernote. It is of great use for students of different ages and experiences, which helps professionally write and organize your lecture material. You can jot down the ideas you just brainstormed or take notes while in class, or even while your professor speaks directly. Trust this when you hear it; no college tutor will get offended if you look at your phone with Evernote running while talking to you. This app is so good that even professional writers at 

GrabMyEssay

 use it in their work. On top of all that, the basic version of this app is free and it's more than enough for your everyday study activities.

XMind. One of the leaders in mapping tools, XMind is fantastic for brainstorming your ideas structurally and constructing your mind maps. Having a straightforward and intuitive interface, the app is available across all platforms, and its standard version is free for desktop platforms. And the variety of mind maps and plot styles are large enough for you to work with a free edition of the app.

StudyBlue. This one is similar to student cabinets mentioned at the beginning of this list, yet it was created and crowdsourced for students with a significant difference. Flashcards, notes editor, study guides, and other useful things are all included in StudyBlue, and this arsenal will likely grow.

Mendeley. Another useful organizing and note-taking tool that allows you to store, view, and make highlights in pdf files and take notes and generate citations is vital in any student's arsenal.

Dragon Anywhere. A very powerful and useful tool for taking notes. You no longer need to denote your lectures until your arm falls off. With a well-designed and properly developed speech recognition, this app will take all the notes you need.
It All Depends on You, But Apps Can Help
While your studies' outcome and academic success depend primarily on your persistence, self-management, and flexibility, all of the apps listed above were created to improve your progress with those skills. No matter how tough you might be intellectual, studies sometimes can overwhelm you and get you off the rails in no time. That's where the student-helping apps are there to catch you when you fall.