In the year 2020, virtual conferences and online presentations have become the chief norm of the global workforce. With the increase in Work From Home (WFH), business individuals, and corporations are intensively hosting online conferences professionally and personally. Be it about client engagement or pitching business propositions, quarterly reviews, or roping the potential investors, PowerPoint presentations have always dominated the corporate sphere. They stand as the forerunner for conducting presentations online owing to their audio-visual appeal, establishing contact with the target audience.
While giving a presentation in an office, the majority of the audience is focused on you. But, with virtual conferences, right from how to start a presentation to its closing, every step matters. If your presentation lacks vigour you pose a risk of losing your audience's attention as it is easy to stray away from the screen. To anchor an intuitive and captivating virtual conference your presentation ought to be top-notch and awe-inspiring with a schematic content display, alluring graphics, charts, and animations. To communicate your key business ideas virtually, the right presentation tech tools can assist you to inspire your stakeholders.
Here are 10 incredible tech tools to support your virtual conference presentations:
Google Slides
Google Slides sets the precedence of being the leading choice for constructing ideal PowerPoint Presentations. This cloud-based tool of G Suite thrives in numerous fonts, HD visuals, charts, SmartArt, etc. Committing to consistency across all devices, it encompasses professional presentation features like export-import of slide decks, audios-videos and much more. Google Slides is a premium tool for creating collaborative presentations in real-time which can be accessed from anywhere.
Visme
Visme constitutes a plethora of never seen before infographics, wondrous videos, and captivating graphics to form your dream presentation. With easily editable slide features, you can create presentations with sales decks, reports, data analysis in no time. Its business version accentuates brand consistency also. It features colors, logos, and images that are on-brand for your corporation. With easy-to-use flowcharts, GIFs, templates, audio-visuals, Visme is your key to change that mundane data into fascinating slides.
Prezi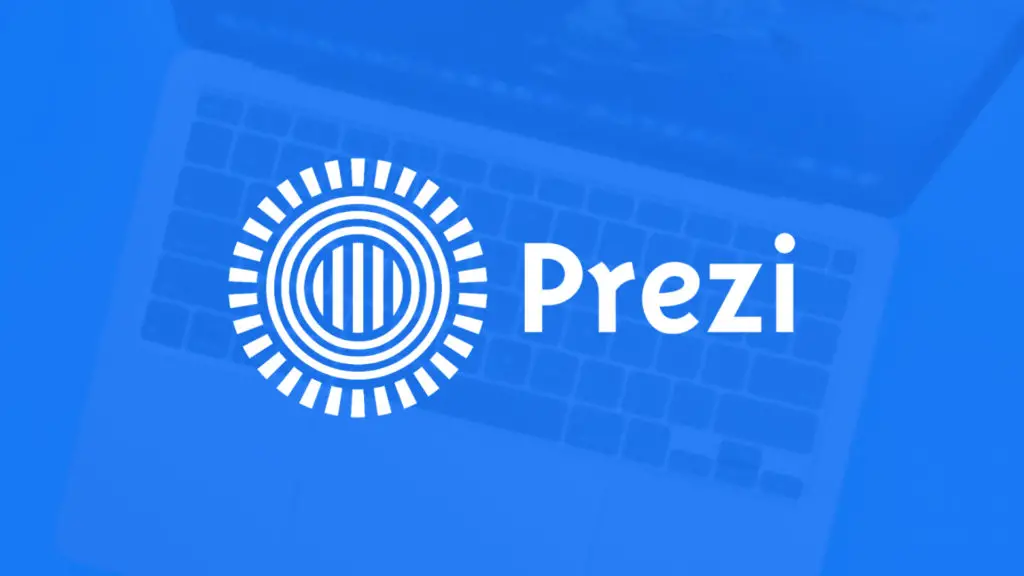 Prezi is a pivotal template-based presentation tool for your virtual presentation to be engaging with your key points being the nucleus. With an overall tracking feature, switching between slides offers the viewers to track the important points. For easy tracking, your content can be arranged in sections for the audience to view.  It bestows you with the options to add images in the PPT background and designer templates in your presentation to impress and motivate your audience creating a resonating impact.
Canva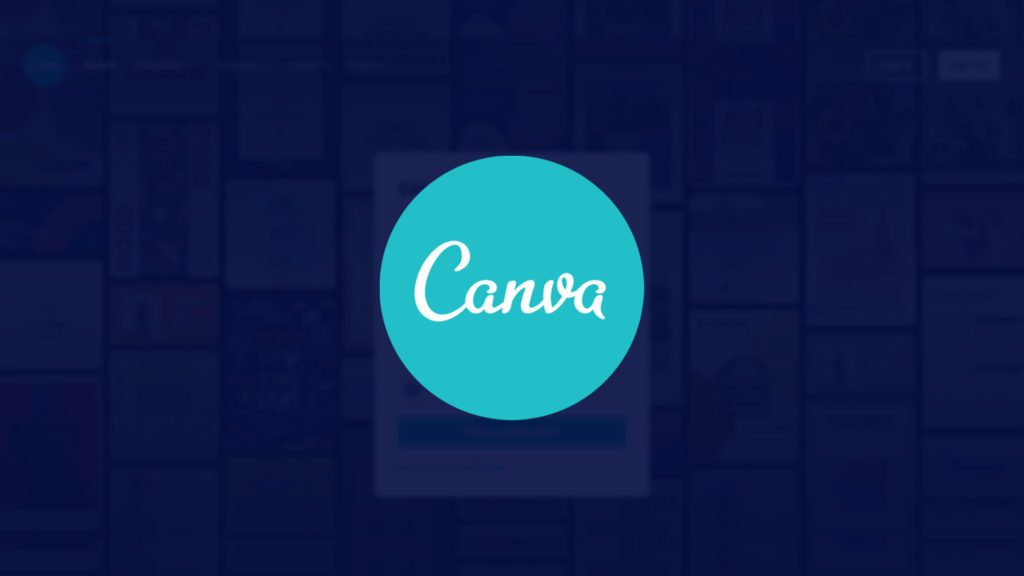 Canva is a dedicated presentation builder for piecing a visually stunning presentation for your virtual conference. It incorporates business templates, resumes, newsletters, business cards, brochures, and infographics. It provides you with the scope of adding from over one million Canva stock images, adjusts typography, drag, and drops elements to add jewels to your presentation. Upload and save your company's logo easily with Canva. Its free version is a blessing for small businesses and entrepreneurs to dazzle the clients.
Pitcherific
Pitcherific's customizable business slide decks are perfect for incubators seeking a platform to showcase their data in a specialized way. Incorporated with various templates for every business niche, Pitcherific prompts you to write parts of your speech for that virtual conference. With its feature of time-clock, you can track your slide's explanation while drafting a presentation. Flexibility is Pitcherific's prime arena which halts its users with text-heavy and image-heavy slides.
Haiku Deck
Haiku Deck comprises refined and elegant presentation decks with superior quality images. Simplicity is the cardinal feature of this web-based tool. Keep your clients engaged with their array of high graphics from Getty and Creative Commons, and fonts which can add stars to your presentation. With their multiple templates like Start-up pitch, press release and in-house graph- maker assemble the perfect presentations which can be accessed from any device.
SlideModel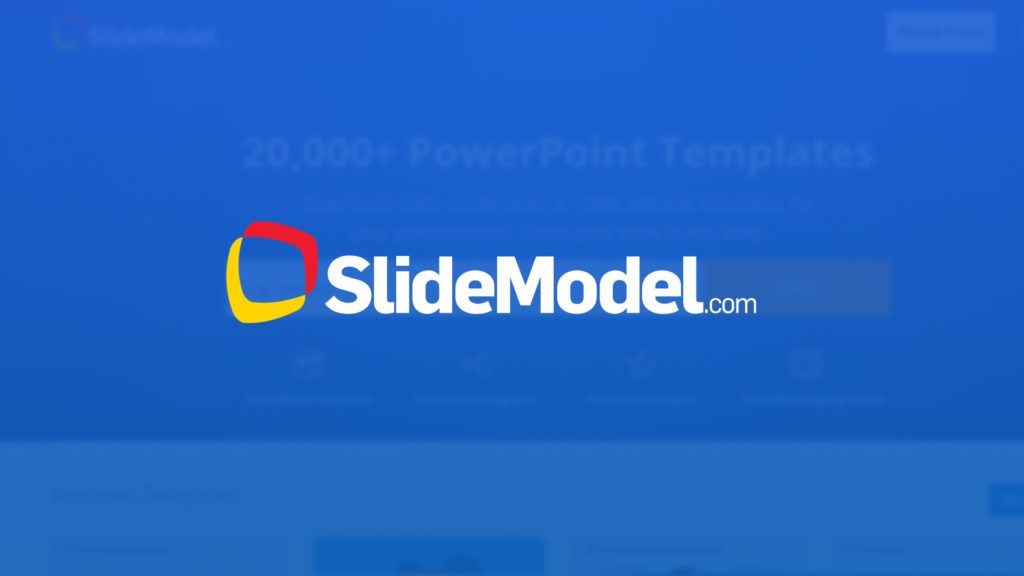 Looking for an amazing out-of-the-box presentation for your online conference? SlideModel is your one-stop for constructing exemplary presentations. Their 20,000+  professionally tailored template designs are 100% editable. Their presentation decks are compatible with Google Slides, Open Office, KeyNote, etc. Their ever-expanding range of coherent designs, timeline charts, graphics, diagrams, maps can create a stellar presentation that will save you valuable time.
KeyNote
Powered by Apple Inc., KeyNote presentation software is pre-packed with slide templates, cinematic quality transitions, a wide collection of interactive charts, graphics, and much more. Its drag and drop capabilities, the cross-device capability makes it user-friendly. 3D slide transitions, Presenter's notes, easy customization options, and export features in any format make it a favorite among the presenters. With its in-built timer stay on schedule with your online presentations.
SlideCamp
SlideCamp can fix you with ready-made professional presentation decks within a few minutes. Imagine saving time in creating tedious presentations step by step! With SlideCamp's 800+ slide library, charts, pictures craft your presentation in PowerPoint with a simple download. On setting the sections with branding details, company logo, importing charts, and graphics, the employees will efficiently work with pre-designed slides easily.
Powtoon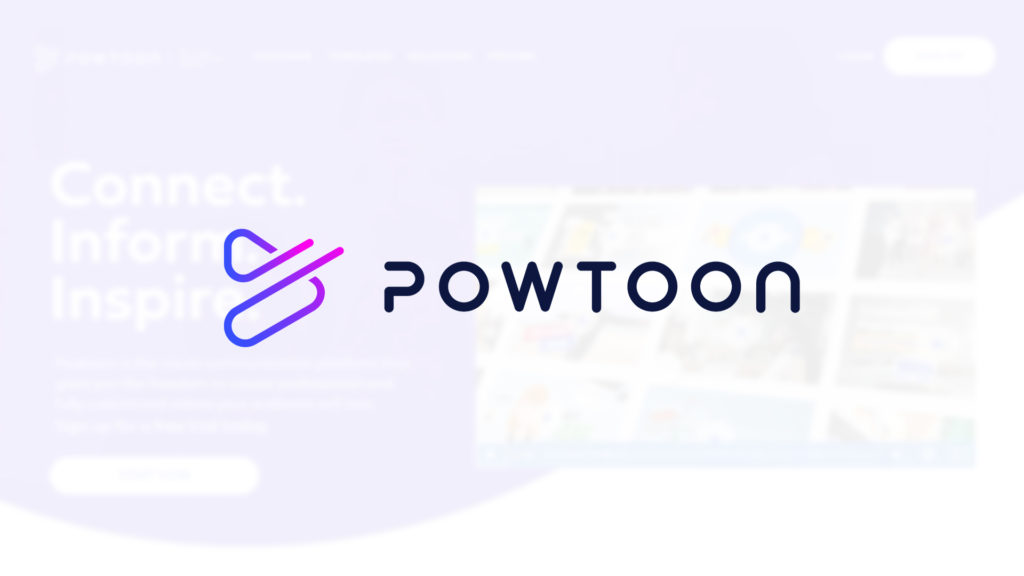 Powtoon is an animated presentation and video platform tool for crafting informational videos about your brand or product. To kickstart your product in the market it is imperative to educate the customers about it and leave an indelible mark. You can easily edit the presentations, do a voice-over to grab the attention of your target investors. This is your chance to give your presentation an edge over the others and impart it with dynamic animations.
To strike an ever-lasting impression on your audience in an online conference, your presentation demands to be attention-grabbing. Cutting-edge templates, visuals, and animations of the above-mentioned cloud-based tools can catalyze your presentation into a visual aid rather than a visual distraction. When holding a virtual conference, give your presentation a panache with these trendsetting tech tools to communicate your business ideas to your partners or clients.