At the end of a long day, everyone enjoys a hearty home-cooked meal. Finding the time and energy to prepare dinner is challenging when you get home from work. You're probably all too familiar with the helplessness you experience when searching through your fridge for a quick and delectable snack. Dinner takes too long to prepare, and by the time it is, you are too worn out to enjoy it.
1. Portable Blender
Since you can use it for numerous tasks, a hand blender is necessary for home chefs. You can beat, mix, and whisk liquids and batters in a single dish. A hand blender is necessary for home cooks because you can use it for many different things. You can mix, whisk, and beat batters and liquids in a single dish.
2. Juicer/Blender
People who need to mix soups, sauces, or other liquids can benefit from blenders. A blender can "blend" more than one thing, but it should not be confused with a food processor. A blender works best for liquids and ice because it has a less potent motor than a food processor's and blades that are less sharp.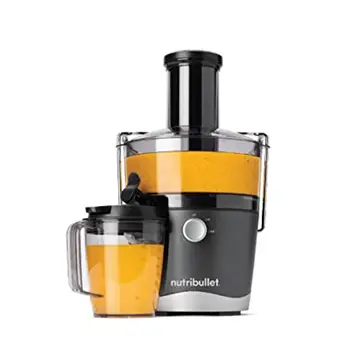 3. An Air Fryer
The best chicken fingers, sweet potato fries, and French fries come from a deep fryer. Even though they are not as healthy as a barbecue, home-grade deep fryers are common kitchen appliances because they add restaurant-style flavor to your meal. So an air fryer is the best option if you want to add a healthier option to your regular craving for fried food.
4. Dishwasher
Cleaning the dishes is the last thing anyone wants to do after a long, demanding day at work. A dishwasher is thus a fantastic option for every family. They are made to dry your dishes and clean and sanitize them, so they are prepared for your next cooking session.
5. Grilled Electric
Whether it's a clamshell grill, a panini grill, or an electric griddle, it comes in various styles today and is welcome in the kitchen. Grills that use electricity are small, smokeless, and easy to maintain. Compared to pan-fried food, meals prepared on an electric grill taste great and are much healthier.
6. Instant Pot DUO60 6 Qt 7-In-1 Multi-Use Programmable Pressure Cooker
With this clever cooker, your cooking time is reduced by up to 70%. Not only that, but it comes with seven different kitchen items inside a single unit! The inner steel cooking pot will help you save a lot of time whether you use it as a slow cooker, steamer, or any of its other five functions.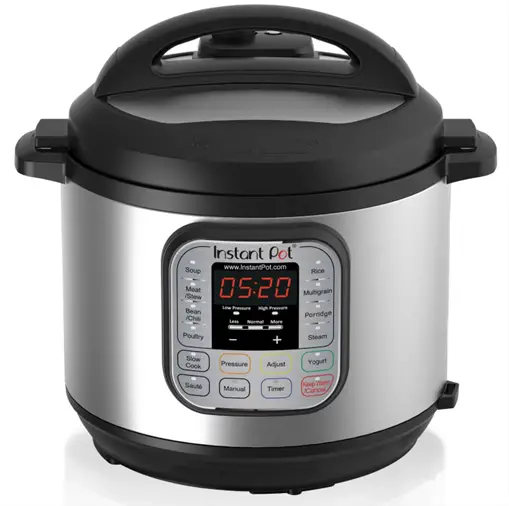 7. NuWave 20631 Oven Pro Plus
Compared to a conventional oven, this portable infrared oven can reduce cooking time by up to 70% while using up to 75% less energy. Even desserts are perfectly cooked by it, along with meat, fish, and vegetables.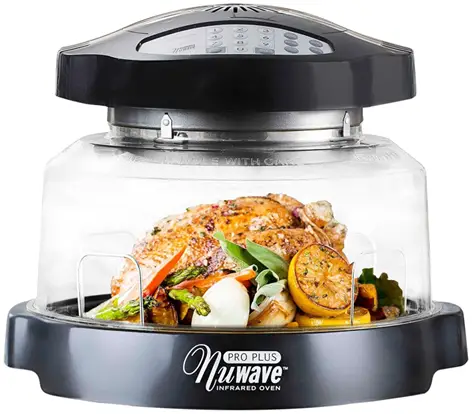 8. 45-Second Omelet Maker
As the name suggests, you can cook a single omelet in 45 seconds using this innovative product. It is handcrafted from stoneware clay and looks fashionable in the kitchen.
9. Anova Culinary Sous Vide Precision Cooker Bluetooth
Sous vide cooking is simple with this kitchen tool. You won't need to take the time to check that the water is at the ideal temperature anymore. Fasten it to the side of a pot, add ingredients and water, and start cooking.
10. The Faith 16-Blade Apple Slicer
Avoid using a knife if you need to slice an apple quickly; use this apple slicer instead. Place a medium-sized fruit on top of the slicer and press down. The fruit will be quickly cored and sliced!