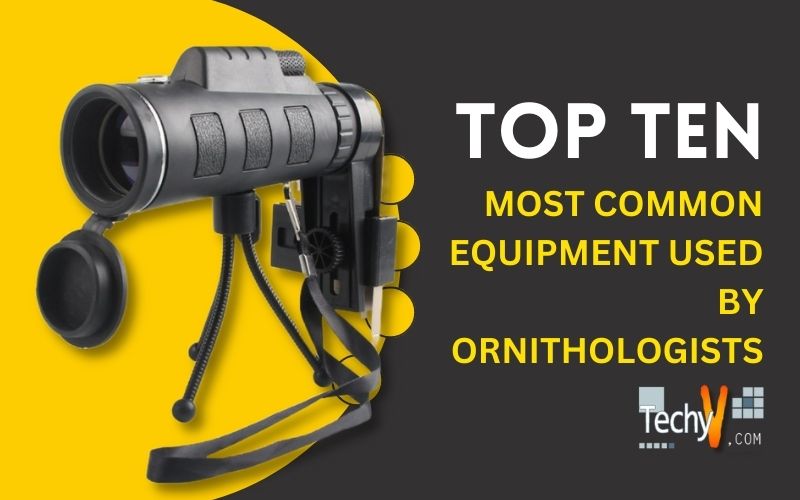 A nice pair of binoculars and a favorite field guide are all you need (whether it be paper or digital). You'll also need a quality camera that you feel at ease with if you enjoy taking pictures. If you are new to birding, please begin with those three and return here later. However, if you're prepared to advance or enjoy experimenting with cutting-edge technology, this list is for you. None of these tools or accessories are necessary for birding, but they are all enjoyable and practical. They are great investments for yourself or gifts for nature enthusiasts and bird watchers.
1. Monocular With Smartphone Holder
The newest trend in birding for the past few years has been digiscoping. Simply put, it involves utilizing your smartphone or digital camera to shoot pictures via a spotting scope. Start with this monocular and smartphone holder by Gosky to get a head start on these setups, which can be simple or complicated. The 12 x 50 monocular can be used alone, or you can use the phone holder to attach your phone and capture pictures. Although a tripod is recommended to keep it steady, you can use one you already own since the monocular fits any standard tripod.
2. Camera
For subsequent identification, pictures of the birds can be helpful. As a wildlife photographer, I like to combine birding and wildlife photography since capturing unusual bird behavior on camera is usually useful.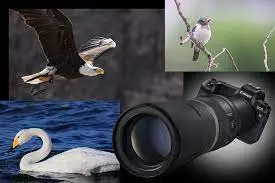 3. Water Wiggler
These should be in any backyard birder's bird bath. Birds dislike standing water because it can house diseases and tends to get stagnant. The water in your bird bath is constantly moving thanks to this solar-powered water wiggler, making it more alluring to your feathered companions. Bonus: Mosquitoes are less likely to lay eggs while the water moves!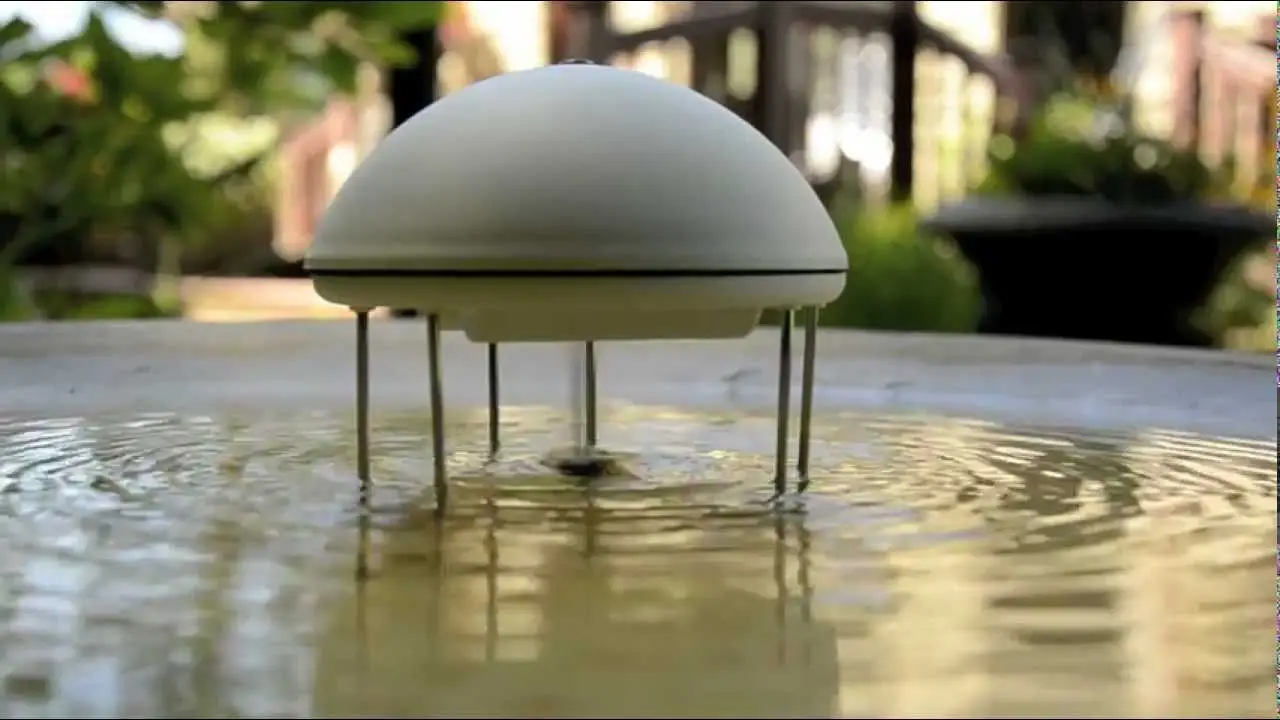 4. Smartphone Telephoto Lenses
You can frequently leave your larger camera at home since smartphone cameras improve yearly. However, not all smartphone cameras have excellent zoom capabilities so a small telephoto lens kit can be a terrific investment. You may keep it in your pocket and have access to it whenever you need it. Even a little tripod is included in this kit to help you take steadier pictures.
5. Winter Touchscreen Gloves
You can use the touchscreen gloves from Moshi Digits to access the Merlin app without getting frostbite. Binoculars or a more conventional camera are also made easier to grasp with the help of the grip design.
6. Smart Bird Feeder
With the smart bird feeder BirdDock, you'll never miss a guest. The camera, a PVC feeder, and a smartphone app are all included in the set. You will receive a notification when a bird approaches, and you can see the bird on your phone.
7. All-Weather Field Notebook
This all-weather notebook doesn't appear to be particularly high-tech at first. But this notebook isn't just another one. Because the paper is weatherproof, you may write on it in any weather with a simple pencil. Diagrams of a bird's anatomy and the Code of Birding Ethics are included inside the covers as useful reminders.
8. Binocular Or Camera Harness
Although the binocular strap from Oufabe isn't the newest technology in birding equipment, it is a game-changer nonetheless. As the weight is distributed over your shoulders, it relieves pressure on your neck.
9. Camera Backpack
You want to avoid your camera rolling around in the bottom of your backpack with your banana and water bottle, whether you carry a high-end camera with loads of attachments or just a good-quality point-and-shoot. But it's too much to carry a backpack and a camera bag. Choose a camera backpack with integrated camera storage as a compromise.
10. Trail Camera
Ever wonder what animals use the feeders in your backyard when you're not home? This digital trail camera with motion detection will inform you! It is simple to assemble and powered by 8 AA alkaline batteries (or you can buy an AC adapter to plug it in). It operates day and night, shooting pictures or short films while employing infrared to avoid scaring off nearby wildlife. Now you'll always be aware of who has been consuming your birdseed!