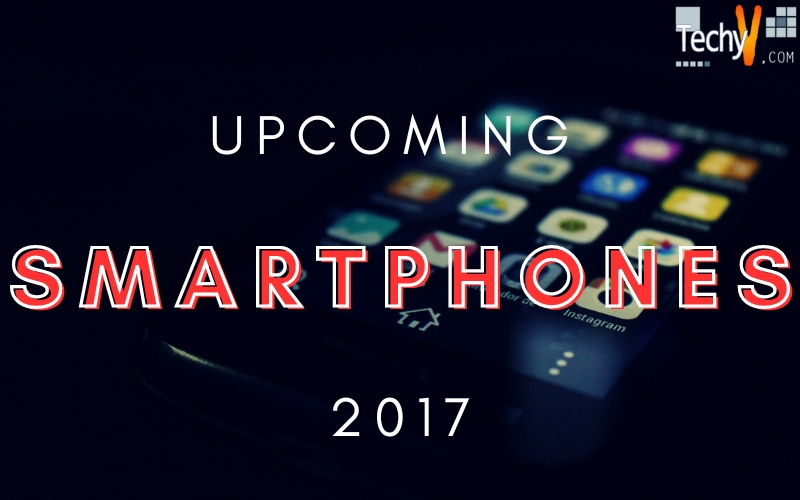 We have listed down the list of 10 Best Smartphones that we should look forward to in the year 2017. These Smartphones will certainly rock the tech world with their jaw-dropping features and stunning quality. Smartphones have their own remarkable specifications, which will differentiate them from one another. Because of the market competition, manufacturers are doing their best to become the market leader in the coming year. Read on to know the soon-to-be flagship Smartphones:
1. iPhone 8:
After the launch of Apple's iPhone 7 series, the company is looking forward to their next flagship phone. Since this next generation Smartphone will arrive a decade after the tech company launched their very first Smartphone, it is expected that the iPhone 8 will be something special. Apple is said to be working on a bezel-free model, which implies that the front of iPhone 8 will be covered entirely with a screen. According to Forbes, the iPhone 8 will feature a fully overhauled design and will introduce the OLED display, wireless charging, and Apple will omit the home button. It is expected to cost around $1200.
2. Samsung Galaxy S8:
After so many controversial in the recent Galaxy Note S7, Samsung Galaxy S8 became the most awaited Smartphone in 2017. However, the date of its release was pushed because Samsung has a number of big plans for their latest flagship device. It was said that the S8 would be the company's way of redeeming itself from the recent dilemma they been into. Samsung Galaxy S8 was rumored to bezel-less and will be powered by Qualcomm Snapdragon. There are also rumors Samsung will remove the home button and its headphone jack. Instead, they will use a virtual home button and a USB-C for audio and charging. Most likely, it will cost around $850.
3. Microsoft Surface Phone: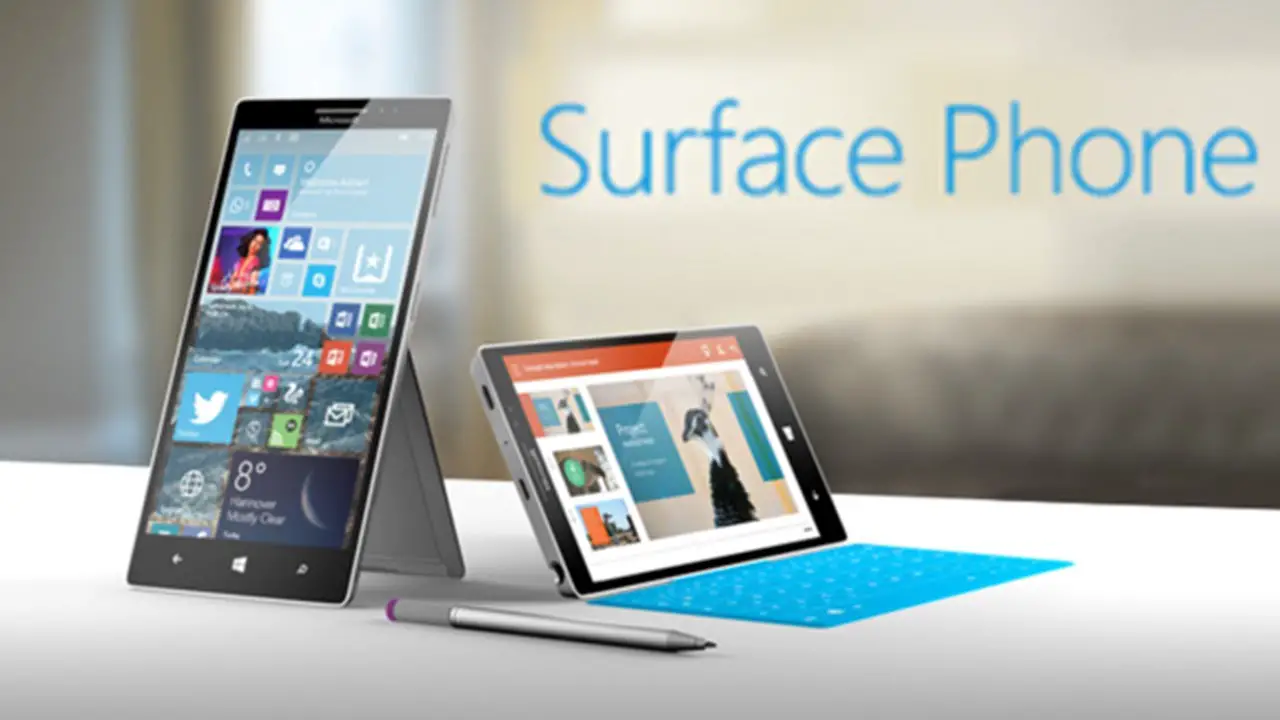 The Surface Phone will be Microsoft's biggest flagship Smartphone after the acquisition of Nokia to HMD Global Oy. Rumors suggested that the upcoming Surface Phone will be powered by an Intel Processor, which is more powerful than the Snapdragon processors that most new devices are using today. Through the Intel processor, this Smartphone can run 32-bit Windows stuff. The Surface Phone will also sport a Quad HD 5.5-inch AMOLED screen, 21-MP PureView camera, and 4k display. With these powerful features, it will surely be a big blow to its competitors. It is expected that the Surface Phone price will be around $699.
4. OnePlus 4:
OnePlus Smartphones are known for their outstanding design and impressive build specs and quality. Recently, we have received news that OnePlus' upcoming flagship device is the OnePlus 4, which will sport an 8GB of RAM, a curved aluminum metal design that is 5.5-inch in size, 4K display, 24-Megapixel camera with retina eye scanner, and will be powered by Qualcomm Snapdragon Processor.  This is going to be a big jump from its predecessor. Let's not forget that ever since OnePlus came into existence, it already made a huge impact in the mobile world. It is expected to release with a price tag of $500.
5. Samsung Galaxy X: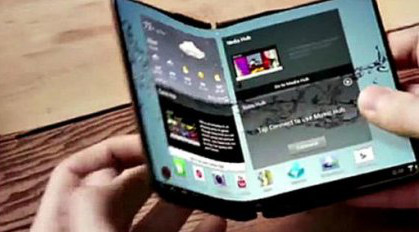 Samsung is all set to launch their very first foldable Smartphone, the Samsung Galaxy X. For so many years, they have been working on producing foldable displays, and there are rumors that the Korean giant is ready to launch it in 2017. Samsung Galaxy X will have a clamshell-like design, which is similar to a makeup compact that was folded into a standard rectangular shape of a Smartphone. If rumors are to believe, the next Galaxy phone will sport an AMOLED screen with 4K resolution, dual-camera module, and will be powered by Qualcomm Snapdragon 620 and a variant that will be powered by Snapdragon 820 or 830, which features Quick Charge 3.0. Galaxy X is expected to have a higher price tag than the other curved devices.
6. Xiaomi Mi 6: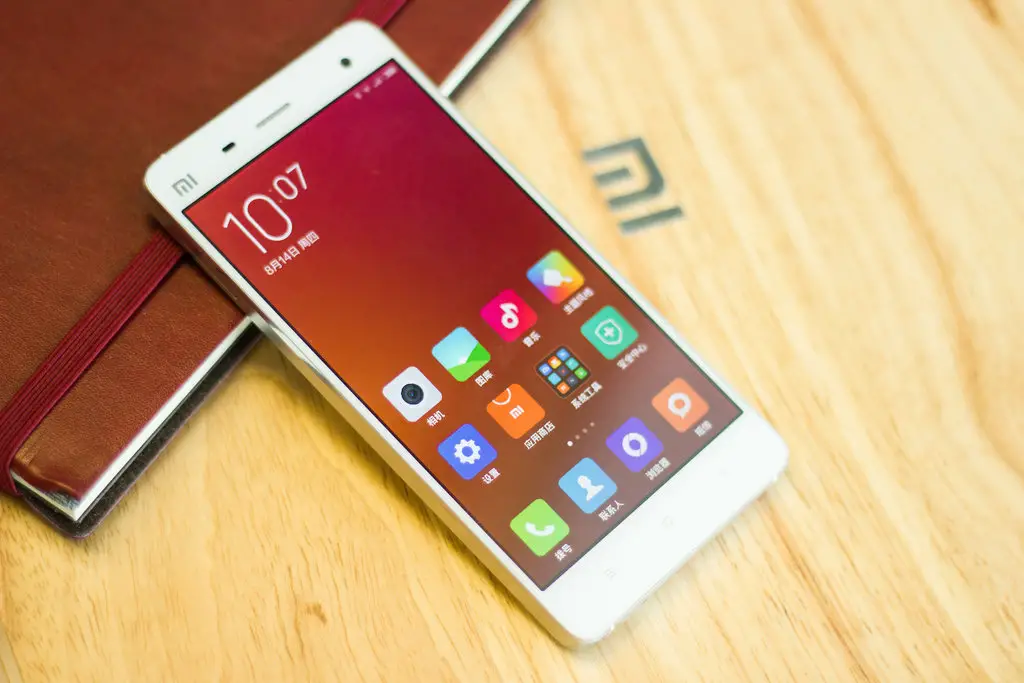 Xiaomi was known for releasing high-range of Smartphones, and when it comes to features, a robust built is usually expected. For the last few years, Xiaomi has emerged as being one of the top mobile brands after the release of their Mi series. Last year's Mi5 is a simple yet elegant Smartphone, which also made a mark in the mobile world. In 2017, Xiaomi is set to release their next flagship device called Xiaomi Mi6.
Mi6 is expected to sport a 5.2-inch display with 4K resolution, 23-MP rear view camera, retina scanner, and will be powered by 2.5-2.7GHz 16-core processor. It will be available in 32GB, 64GB, and 128GB memory variants. Mi6 is also coming with wireless charging feature for charging your phone faster. The expected price tag of Mi6 is $399, which is very affordable.
7. Nokia C1:
Nokia is making a comeback with a flagship handset, the Nokia C1. It was said that this would come in two variants, a 5-inch and 5.5-inch screen display with full HD resolution. The 5-inch display will sport a 2GB of RAM, 8MP camera, and 32GB internal storage while the 5.5-inch display comes with 3GB of RAM, 13MP camera, and 64GB onboard storage. Both are Android-based, and a Windows 10 variant will be available in some markets. Unlike the traditional Nokia phones that once dominated the mobile world, C1 will be packed with a non-removable Li-Ion battery. It is also powered by Qualcomm Snapdragon 652. It is expected to hit the market in 2017 with a price tag of $190-200.
8. LG G Flex 3:
Recently, the LG G5 was launched in MWC 2017; and now, everyone is looking forward to LG's next big game changer. The latest we hear is that LG is soon to launch the LG G Flex 3 and apparently, it will be equipped with Snapdragon 830 processor, 20.7-MP camera, which can record 4K videos, 6GB of RAM, 128GB onboard storage, and a fingerprint scanner.
LG earned great success with their Smartphone releases, and the company always comes up with something new and unique. Their next flagship device is expected to come with a bendable display (or foldable), and a self-healing back. Off-contract, the LG G Flex 3 will cost around $500.
9. Le Max 2 Pro Extreme: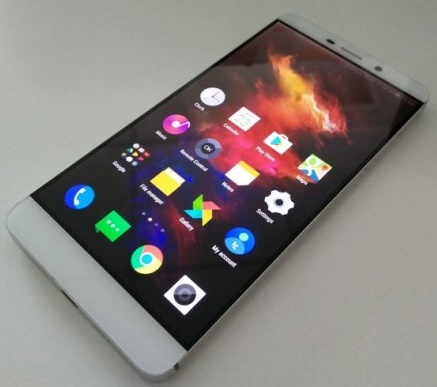 LeEco has been a known brand in almost all parts of the world. They are popular for creating affordable yet high-end Smartphones. Their upcoming flagship device was rumored to be a successor to the 2016's Le Max 2, the LeEco Max 2 Pro Extreme. It was rumored that the Max 2 Pro is packed with an 8GB of RAM, 25-MP front camera, 6-inch QHD screen display, 128GB onboard storage, and a Snapdragon 830 processor. This device will be launch at the IFA Berlin in 2017.
10. Sony Xperia C6:
Sony's upcoming flagship device is the Xperia C6 Ultra Phablet. Several images of C6 have surfaced online, and it's probably one of the best upcoming Smartphones in 2017. According to rumors, C6 will sport a 6-inch FHD bezel-less screen display, which is protected by a Gorilla Glass 5. The device will have a full metal body and will be packed with a 20-MP camera, 4GB of RAM, and may use a Snapdragon 820 processor.