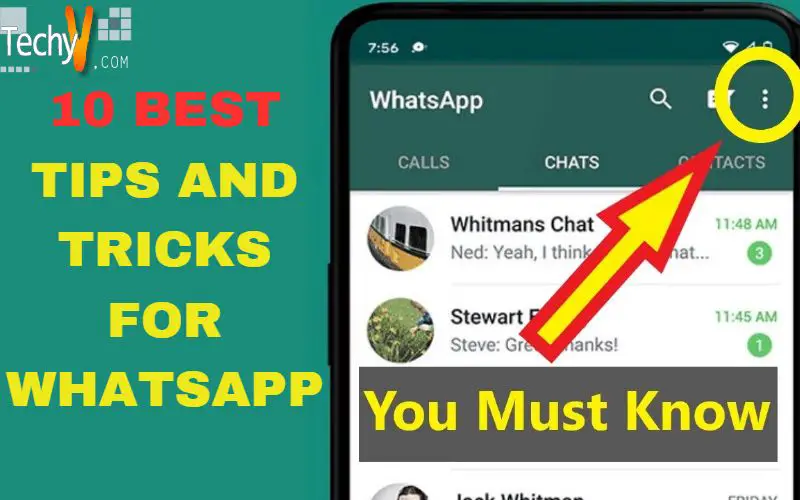 Two billion monthly active users prefer WhatsApp's mobile messaging service, which is extremely well-liked. Fans adore WhatsApp's ability to communicate photographs and movies with each other while enabling free texting, voice calls, and video calls. However, WhatsApp has so many capabilities that, at first, you could feel overpowered.
1. Send Messages That Disappear
After a predetermined interval, disappearing messages delete themselves. If you do it that way, you will only need to be concerned about your communication being saved or transmitted with your awareness. With WhatsApp, you may choose whether messages should vanish after 24 hours, seven days, or 90 days.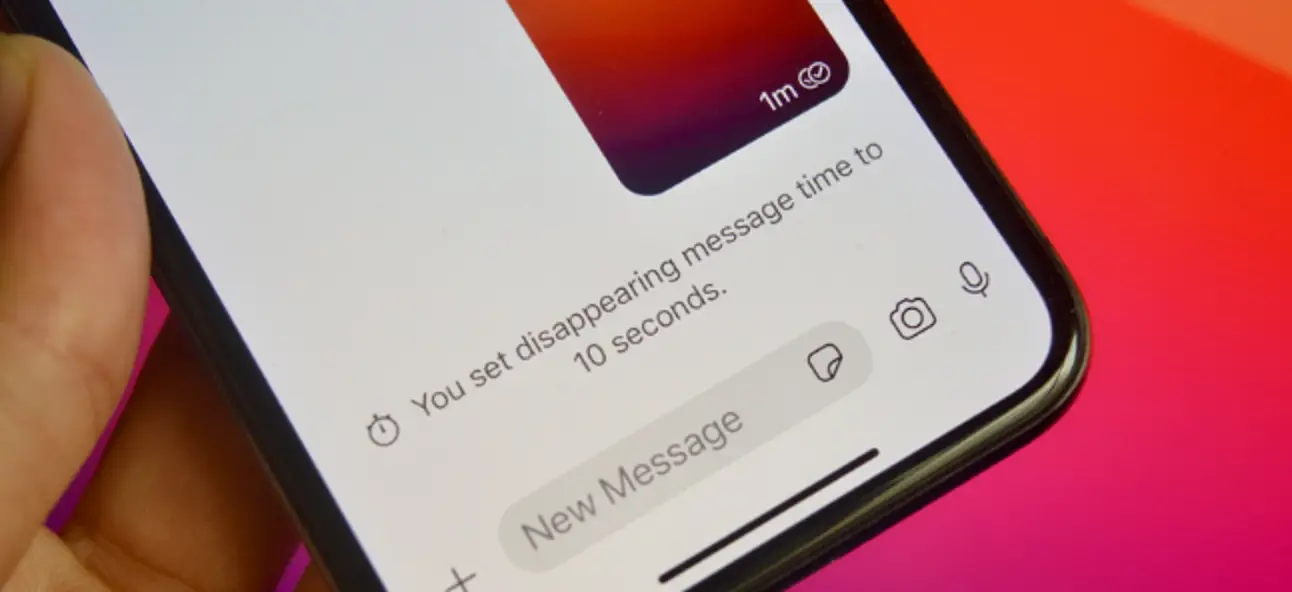 2. Set New Privacy Preferences
WhatsApp's default settings let any user see when you were last online, your profile picture, you're about information, and read receipts are enabled when the program is first installed. Your status updates will only be visible to your contacts, but anyone can add you to groups. Go to your settings page to modify these privacy settings. It could change based on the gadget.
3. Message People Using Google Assistant
You can use your Android phone's Google Assistant to send messages directly to WhatsApp if it is set up. The voice assistant can even open the app for you, so you don't have to.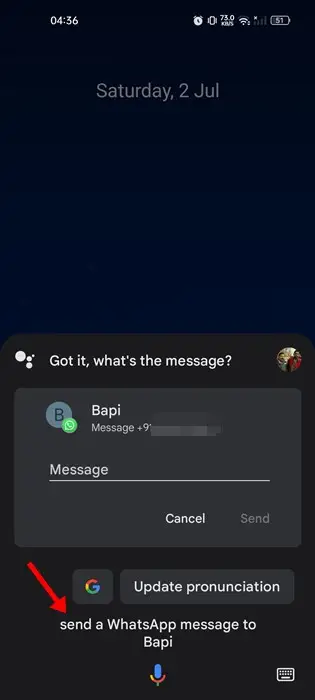 4. You Can Find Your Chat History
The WhatsApp search feature should be your go-to resource if you ever need to find a certain message from a discussion but need help remembering which one it was or don't have it marked as starred. It should be simple to locate as long as you can recall a few words from your chat.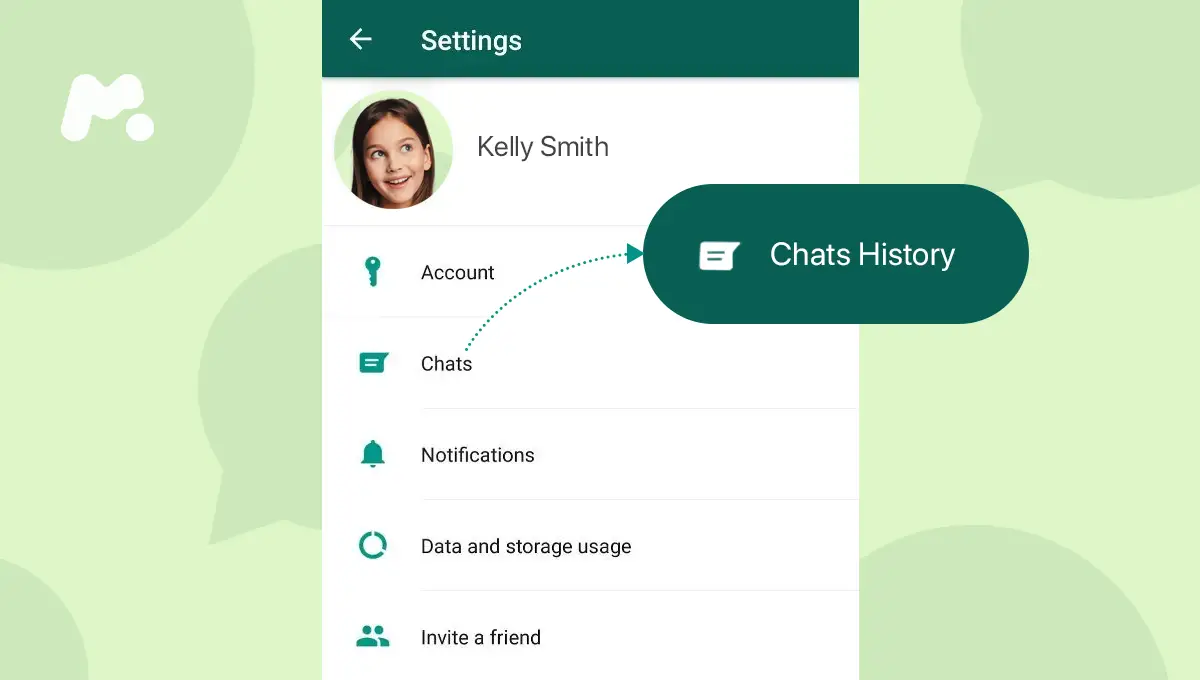 5. Keep A Check On Your Storage And Data Usage
If you use WhatsApp as part of a limited mobile data plan, keeping track of how much data you use might be helpful. Additionally, you might notice that WhatsApp is using up too much space on your phone and want to lower it. The WhatsApp data report lets you quickly see how much data the app uses.
6. Remove Any Media From WhatsApp
Go directly to your phone's file manager or gallery if you want to erase WhatsApp media without deleting the app. Find your WhatsApp video and image folders from there and delete any unnecessary files. You might find this featured in your gallery under the app collections, for instance, on a OnePlus phone.
7. Install WhatsApp Backup On A Cloud Storage Service
It's usually a good idea to keep copies of all your communications, especially if you frequently have crucial talks or appreciate the emotional impact of online interactions. WhatsApp may back up media files and chat history to the cloud storage service of your choice. You can save chat history to iCloud for iOS users. Google Drive backups are an option for Android users.
8. Respond To A Single Individual In A Group Chat
You may occasionally want to reply to a single individual in a large WhatsApp group chat without interfering with the rest of the conversation. This technique is pretty easy to follow. Tap and hold the message you wish to reply to, then select "reply." Once you've finished typing, click "send." You can also tap the message right to accomplish this.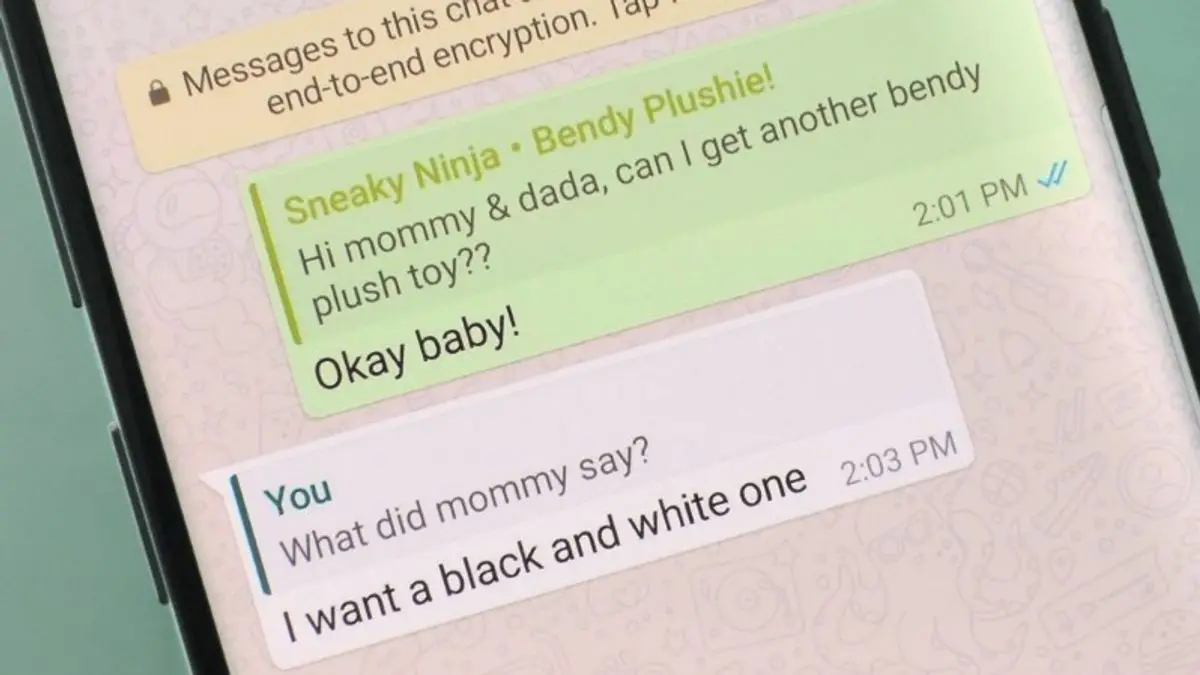 9. Save Messages
You may easily become lost in the sea of text if you're juggling multiple discussions. Thank goodness WhatsApp has a useful tool for starting communications you want to remember or refer to later. By clicking on a contact's name and then selecting Starred Messages, you may see your starred messages with that contact at any time.
10. Make Two-Factor Authentication Available
You can set two-factor authentication as an additional security feature on WhatsApp. When you enable 2FA, you are asked to select a six-digit PIN that you must regularly enter to access your account.