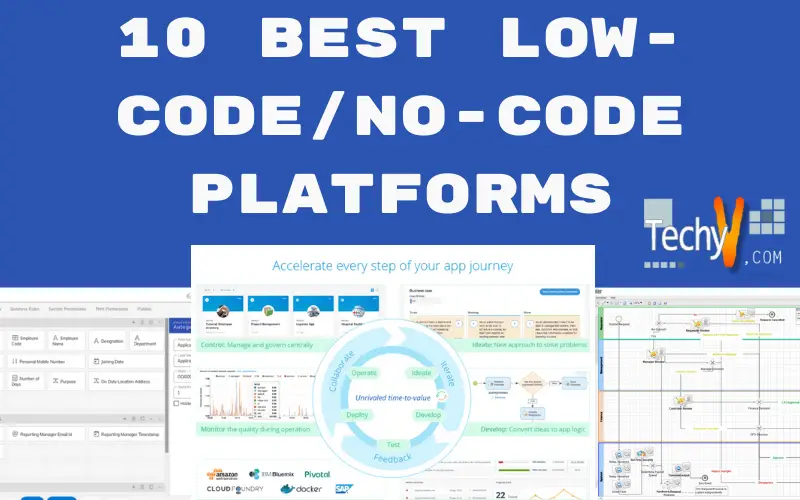 Low-code, no-code platforms have made it simpler to develop applications. Low- or no-code applications confirm that you write little to no code while still creating cutting-edge apps that fuel the expansion of your company. These apps guarantee workflow automation and offer additional capabilities to improve your business processes. A low-code development platform is a tool that provides a Graphical User Interface for programming, allowing for code development and less traditional programming work. By reducing the amount of hand coding required, these technologies facilitate the rapid building of code. These platforms support quick setup and deployment in addition to coding. Here is the list of ten best low code/ no-code platforms.
10. Appian
A low-code program with a straightforward design to support software, Appian. It helps you automate the operations of your organization. Business process management (BPM) applications for enterprises can be created by clients using Appian. Businesses can organize and streamline business processes with the use of BPM programming. Appian Python's simple coding gives you the ability to construct your plans.
9. Mendix
With the aid of Mendix, you may create apps of your imagination, from time-saving solutions to robust corporate applications that facilitate company operations. It is a low-code platform that anyone can use to grow their company by providing top-notch apps without having to deal with complicated coding. With the aid of this app development platform, you can create impactful applications that may be released more quickly and be more successful.
8. Quixy
With Quixy's cloud-based no-code platform, businesses can empower their business users (citizen developers) to automate workflows and build simple to complex enterprise-grade apps for their particular needs up to ten times faster. Using Quixy, businesses can become more innovative, productive, and transparent by automating manual processes and quickly turning ideas into apps. Users can start from scratch or customize already-built programs from the Quixy app store.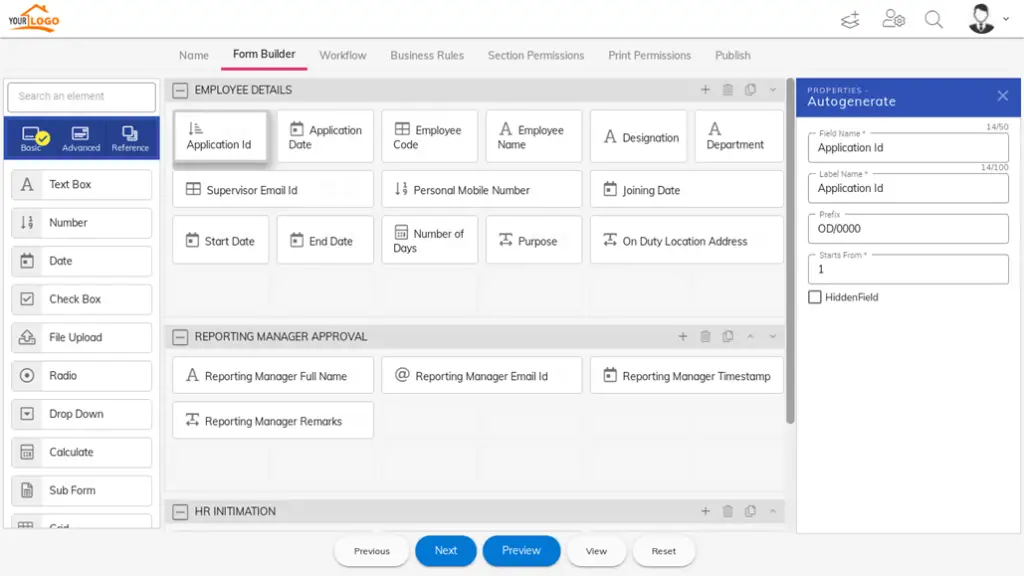 7. Microsoft Power Apps
Everyone can easily create and share high-quality low-code apps using Microsoft Power Apps. It offers pre-built templates, drag-and-drop functionality, and other cutting-edge features so that you can start building apps. As a result, Microsoft Power Apps can be a terrific platform for app developers that lack the necessary technical skills.
6. Caspio
Another excellent option for creating cloud applications without coding is Caspio. This platform is suitable for creating flexible, dependable, and secure online applications. You can get help from it by setting up client/user permissions and database design. You may create an infinite number of online database apps for various use cases. The visual application builder from Caspio helps you with every step of creating cloud-based applications.
5. Knack
With Knack, you can easily create business applications that serve the correct users while requiring minimal coding. It provides you with straightforward tools that enable you to convert all your data into an online database. Use appropriate data kinds, such as emails, names, and so forth, to structure your data. You can easily connect data by tying all relevant records together and extending them with equations and formulas.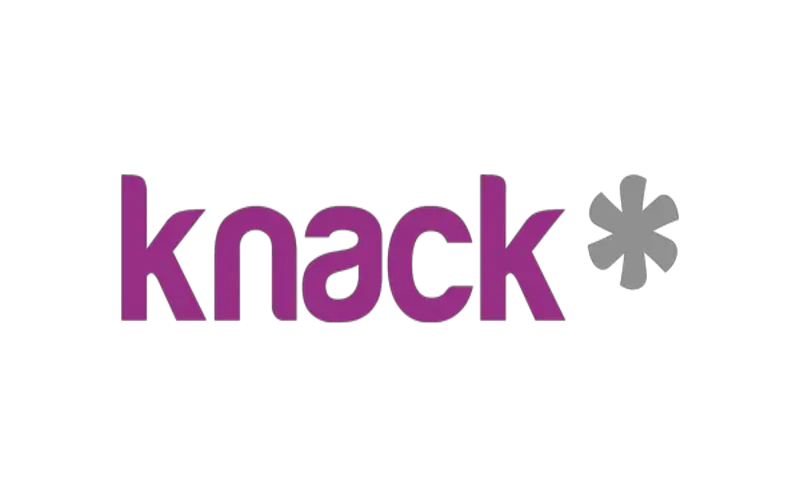 4. Retool
The quickest approach to creating internal tools is to retool programs with a visual UI that connects to any database or API. Almost anywhere can be coded to change how your apps look and function. You can launch more apps using Retool and advance your company more quickly. Amazon, DoorDash, Peloton, and Brex use Retool apps to improve internal operations.
3. App Sheet
A platform for no-code app development called Google AppSheet enables you to create apps rapidly using your existing data. It automatically creates app prototypes and offers prompt recommendations for simple app customization. One of AppSheet's standout features is its ability to automate manual chores through bots. Additionally, you can introduce machine learning models and process logic.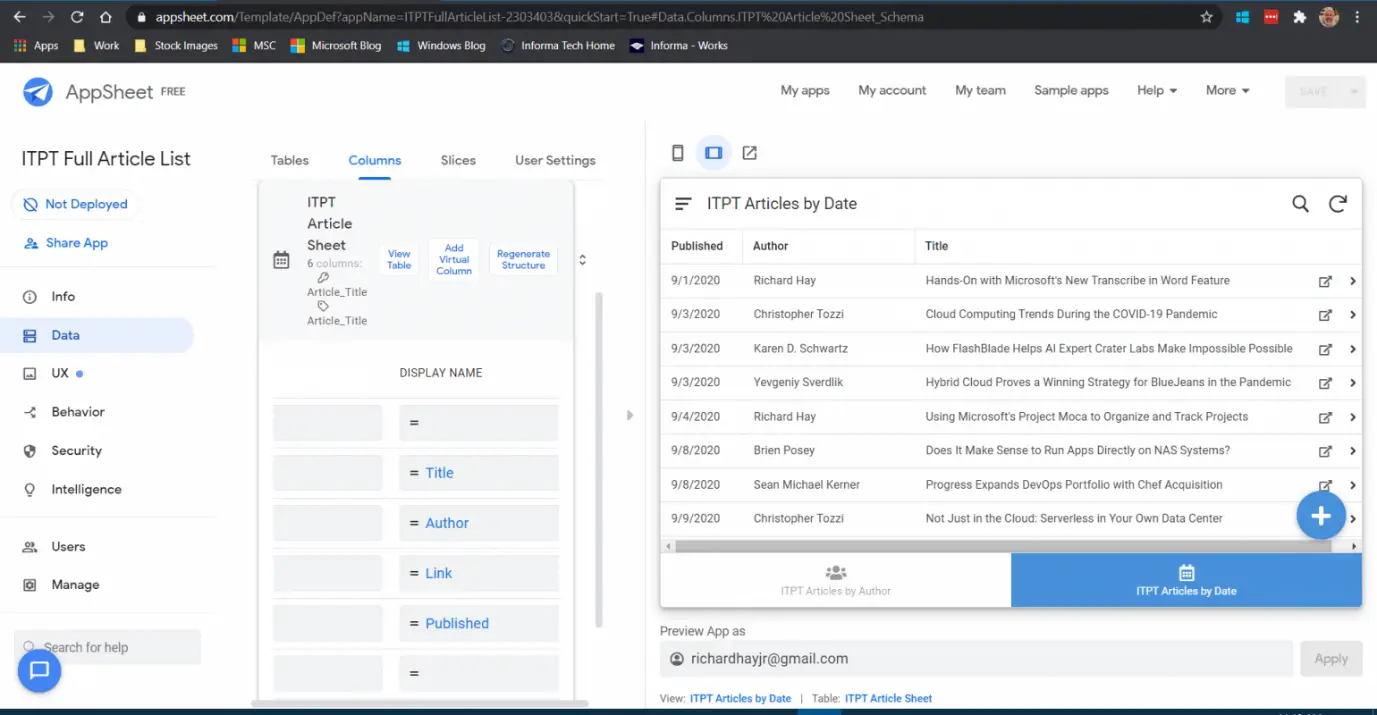 2. Visual Lansa
A low-code, integrated development environment is called Visual LANSA (IDE). It enables users to create apps for AWS and Azure cloud structures on Windows OS, browsers, and mobile devices. A hybrid low-code IDE can support desktop and mobile web applications. Low-code and conventional coding are combined in the same IDE. Take your applications to the cloud whenever you want for greater flexibility and readiness.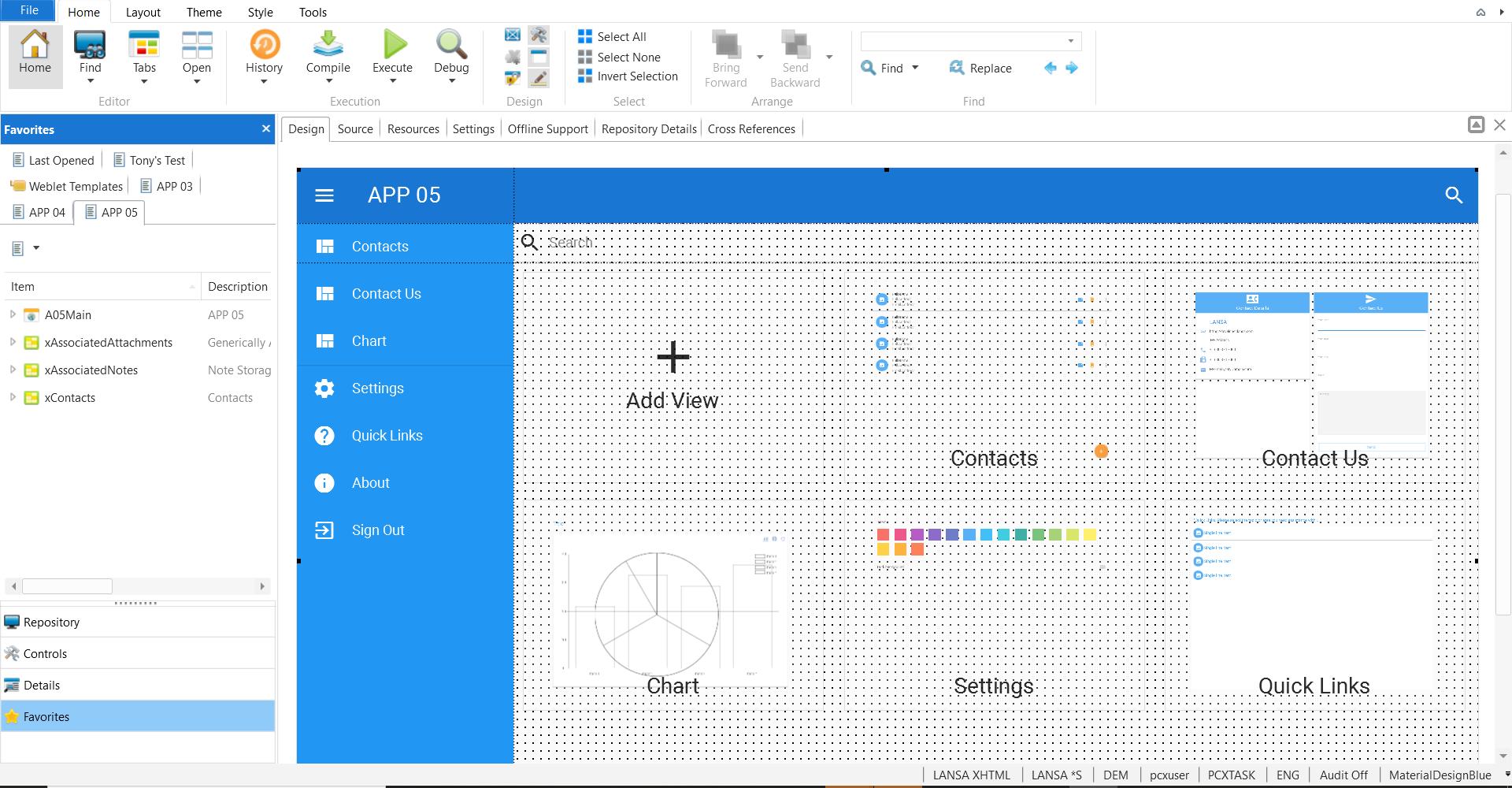 1. Zoho Creator
One of the best low-code platforms is Zoho Creator, which makes it simple to design applications and extend and combine their features. No matter how much experience you have with coding or how complicated your coding requirements are, Zoho Creator makes everything quick, simple, and safe. Providing you with a specialized, bespoke solution, aids in the transformation of your organization so you can create the apps you imagined.