We searched the internet for the finest free PDF readers that you can download online because there are hundreds of them, and some of them can cost you about $1,000 per year. Here is a list of the best ten free PDF readers that can do everything from just viewing documents to generating, altering, and safeguarding them.
1. Foxit Reader
The Google Docs of PDF readers is Foxit Reader. PDFs may be created, shared, and secured online. You can upload and convert Word documents, slideshows, and Excel spreadsheets and even combine numerous PDFs into one new file to make a PDF. If you wish to work together on a PDF, you may grant and revoke document access, keep track of who opens your document and see what they do, edit, add comments, and alert readers to new modifications. Passwords, digital signatures, and encryption are just a few of the security features that Foxit Reader offers to keep your PDFs secure and confidential. Foxit would be a fantastic choice if you frequently create PDFs for work and need a means for others to work together on the same document.
2. Adobe Acrobat Reader DC
Connecting to the Adobe Document Cloud and other cloud storage platforms like Box, Dropbox, and Microsoft OneDrive, Adobe's free PDF reader, Adobe Acrobat Reader DC, enables you to open, view, and comment on PDFs from anywhere. The most excellent feature of Acrobat Reader DC is its ability to read aloud text, guiding you through any difficult-to-read documents. Any busy worker who needs to annotate PDFs on the move or during their commute will benefit significantly from Adobe's free PDF viewer.
3. Javelin PDF Reader
A simple PDF reader that lets you open, print, bookmark, and annotates both regular and encrypted PDF files. The PDF reader is quick and has a straightforward user experience due to its two MB download size and lack of additional functionality like editing. In addition, Javelin is the best PDF reader to read and annotate PDFs quickly. Javelin is the best PDF reader for you if you want to read and annotate PDFs rapidly, despite its simplicity compared to powerful Adobe.
4. Google Drive
The most accessible PDF conversion and storage solution is Google Drive. You can upload any PDFs to the site for personal reading and convert any of your documents, presentations, and sheets into PDF files. Google Drive is the ideal choice for you if the only thing you do with PDFs is viewing them or convert other files into them. Thanks to its user-friendly interface and straightforward design, Google Drive enables teams to exchange documents and interact in real-time.
5. Your Web Browser
PDF readers are built into web browsers, including Google Chrome, Firefox, and Safari. All you need to do to view a PDF on your browser is click the PDF link. You can also open PDF files by dragging them to an open tab. Most browsers' PDF readers also contain options to rotate, download, print, and change font size. Web browser readers are the most user-friendly option on this list, making it simple to open, view, and modify PDFs. No need to download a PDF reader if you only need to view PDFs and don't need to convert files into PDFs. Utilize your web browser.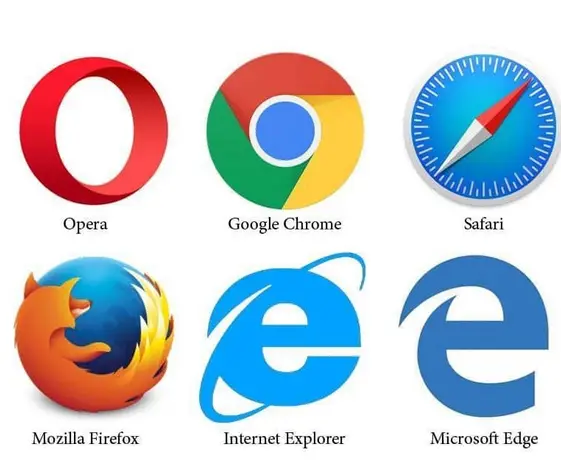 6. Nitro Reader
Nitro Reader is renowned for striking a balance between usability and complex capabilities. A wide range of qualifications is available on the platform, which also has a user-friendly and clean layout, allowing you to generate, analyze, secure, and share PDF files. To create new PDFs, drag and drop your documents into the reader. After that, you can edit your PDF draft's colors, orientation, and font embedding. When reading a document, you can edit, add comments, and answer criticism using the preview window in the PDF reader's program. If you frequently use PDFs, Nitro Reader might be your best option.  Nitro Reader uses QuickSign to password-protect and sign your documents to secure your PDF files. The PDFs you create in Nitro Reader are compatible with practically every other PDF reader, so sharing documents with others is straightforward and secure.
7. PDF-XChange Editor
One of the more feature-rich free PDF readers available is PDF-XChange Editor. You can add signatures, create, view, and add notes. You can also record audio and attach it, highlight text, add files, strikethrough words, and highlight text. In addition, the PDF reader may be PDF-XChange Editor if you frequently produce, modify, and distribute PDFs at work. Its most remarkable feature is the PDF reader's optical character recognition technology, which can scan printed documents and turn the text into a searchable document.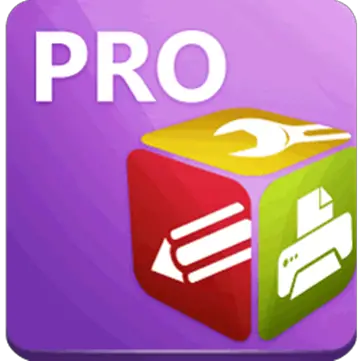 8. MuPDF
A typical PDF reader for reading and altering PDF files is MuPDF. You may use it to convert PDF files into other file types, including HTML, SVG, and CBZ, as well as to fill out text forms, annotate documents, and more. Javascript also allows you to create scripts that will change your records. MuPDF is your best choice if you want a low-memory PDF reader that you can use to edit and view documents easily.
9. SumatraPDF
SumatraPDF offers a straightforward and quick reading experience despite lacking advanced capabilities like annotation, document signature, and form-filling. It contains numerous viewing modes, including single page, book, and presentation, and shortcuts that make traversing any PDF file easy. Use SumatraPDF if you only need to read PDFs for work. Users may easily access and understand the information they're seeking thanks to Sumatra PDF's assortment of viewing options.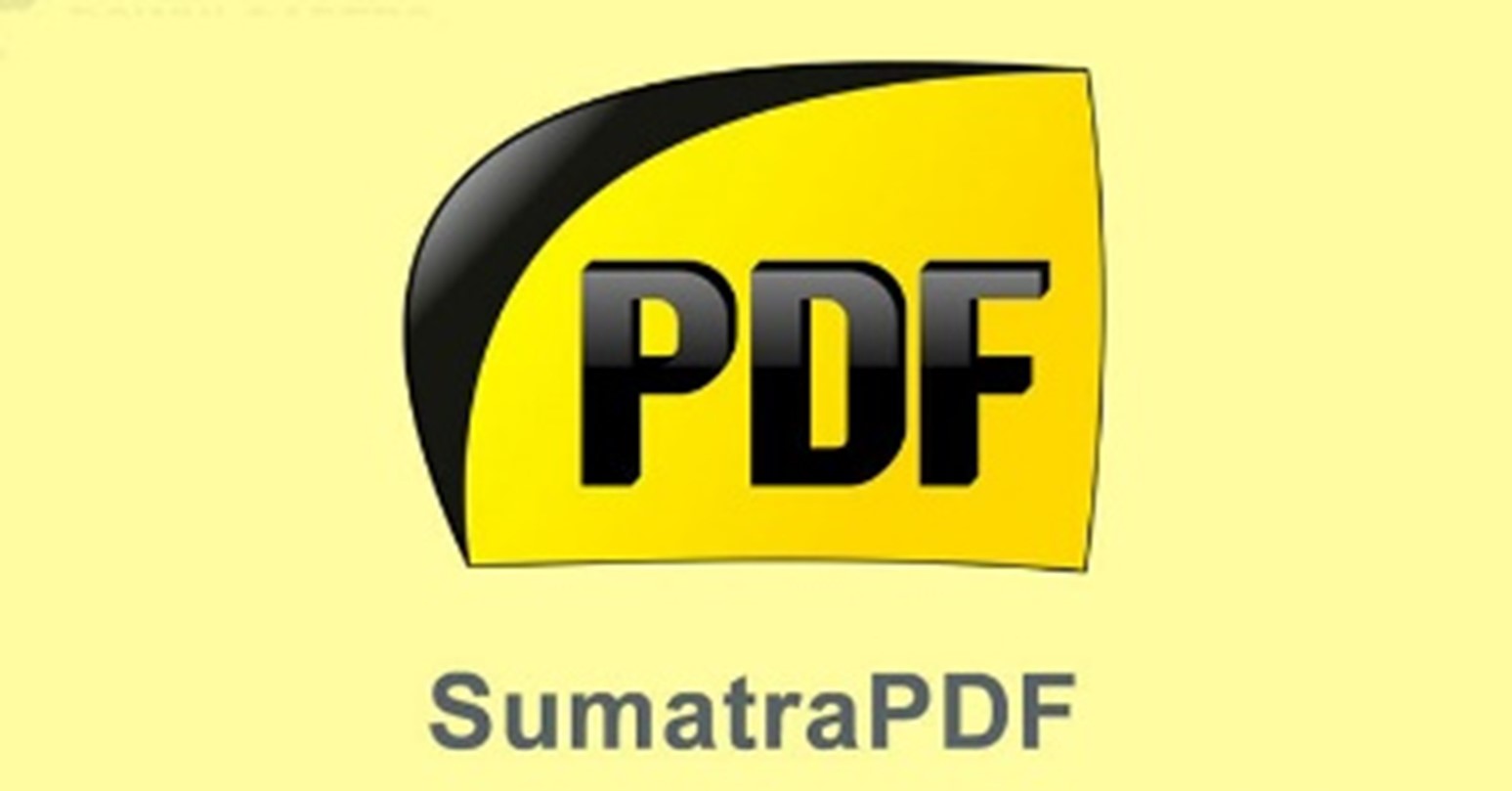 10. Slim PDF
One of the smallest PDF readers available, Slim PDF uses only 15 MB of space on your PC. Despite its small size, this free PDF reader has many advanced functions beyond basic capabilities like printing, searching, zooming, and rotating PDF files. Slim PDF is compact but powerful. Small PDF is a terrific option if you're looking for a solution that balances portability and strength perfectly.