Many individuals are abandoning cable now that streaming gadgets are more widely available and reasonably priced than ever. You may easily access thousands of hours of entertainment with one of Amazon's Fire TV Sticks by just pressing a button. Although most modern TVs have built-in smart capabilities that let you access streaming applications immediately, many of these features have inferior streaming quality. They are less likely to keep up with app upgrades, so we suggest buying a dedicated streaming device.
1. Fire TV Stick 4K Max
The Fire TV Stick 4K Max is the best Fire Stick currently available if that's what you're searching for. The Max is quick; programs load virtually instantaneously, and using the system is simple and quick. Even better, the Max supports Dolby Vision and almost all of the newest playback standards, including Wi-Fi 6 and Bluetooth 5.0.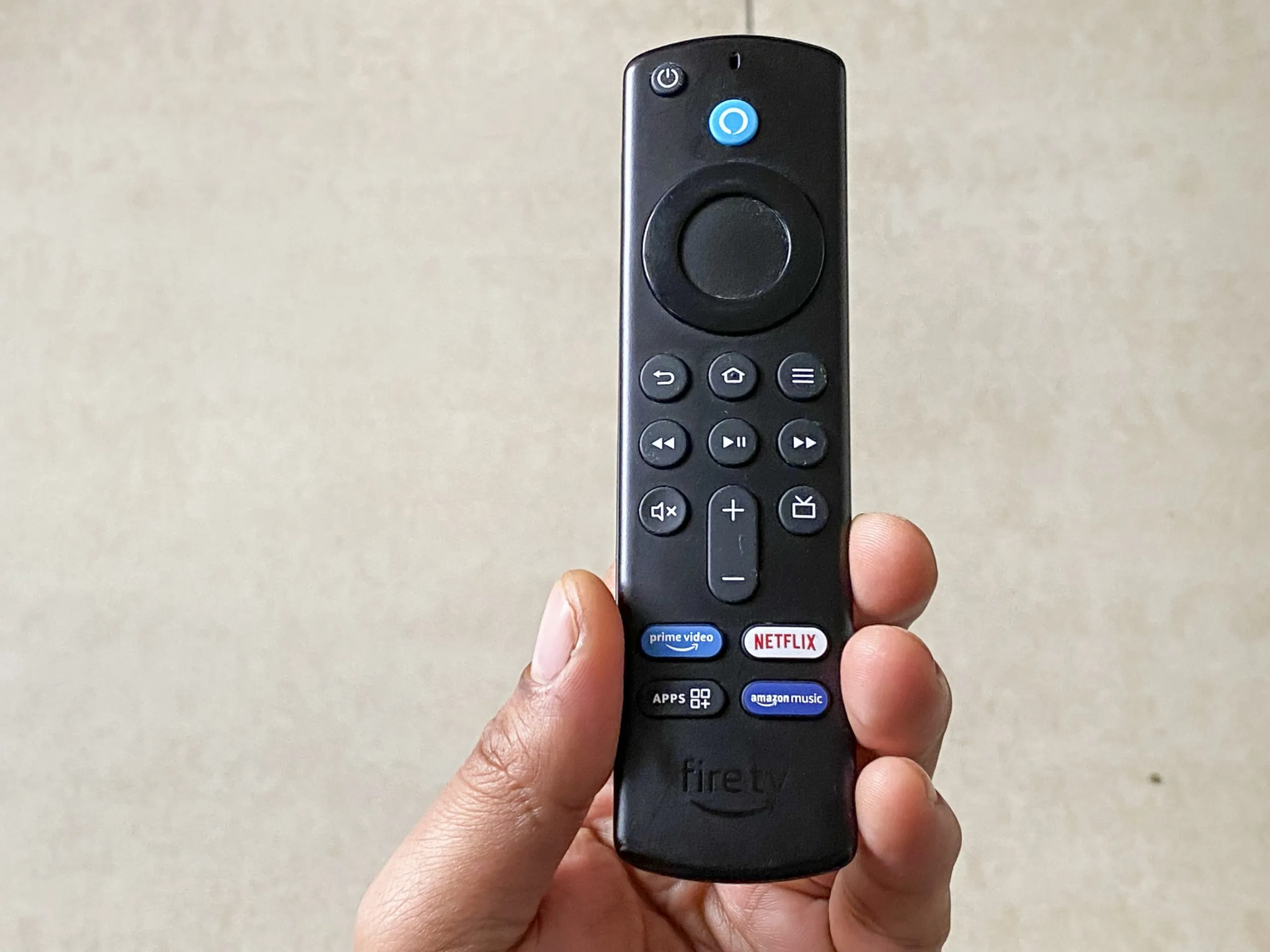 2. Fire TV Cube
The Fire TV Cube's most recent model from 2022 has yet to be evaluated. However, it adds a few features, such as 4K upscaling and a faster processor, that make it still a desirable addition to living rooms in Alexa-focused households. It also has Dolby Atmos audio capabilities, an octa-core processor, 2GB of memory, and fast 4K streaming.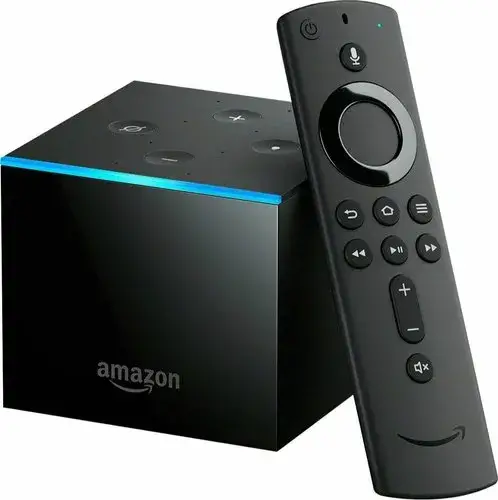 3. Fire TV Stick 4K
The 2018 Amazon Fire TV Stick 4K release is still used today. The original Fire TV Stick 4K is still a solid option for individuals who want 4K streaming without paying for the newest bells and whistles, such as Wi-Fi 6 and blazingly fast bandwidth, even if we typically think it's worthwhile to upgrade to the Max.
4. Fire TV Stick
The 4K version would future-proof your Fire TV stick, but your next TV might come with all the apps you need pre-installed, negating the need for a Fire TV stick altogether. If you have an HD TV and no immediate plans to update it, this is the Fire TV stick to buy.
5. Fire TV Stick Lite
This stick is what you need if you're seeking a Fire TV Stick at the most affordable price. In this example, the 4K, Dolby Vision, and Dolby Atmos support were dropped by Amazon to attain this incredibly low price.
6. Akai Fire TV
Because of its unmatched services and cutting-edge technology, Akai will unquestionably dominate the Fire TV stick market. The Akai 43-inch Fire TV Edition Smart TV will completely transform your viewing experience.
7. Mi TV Stick
Xiaomi's media streaming device, Mi TV Stick, offers excellent viewing experiences for users thanks to its integration of Android TV 9 Pie, Google Assistant, and many other features. Several streaming apps are available, as well as screen mirroring (Chromecast) and FHD 1080p video playback. It also has a remote controller and smart home control features to make your downtime enjoyable.
8. Xiaomi Mi TV Stick 4K Ultra HD
Thanks to the clever Android TV system, you may enjoy a new multimedia experience anytime, anyplace with the Xiaomi TV Stick 4K. It gives your displays a smarter life while being small and portable. With Android TV 11, the Xiaomi TV Stick 4K offers a user-friendly but immersive experience.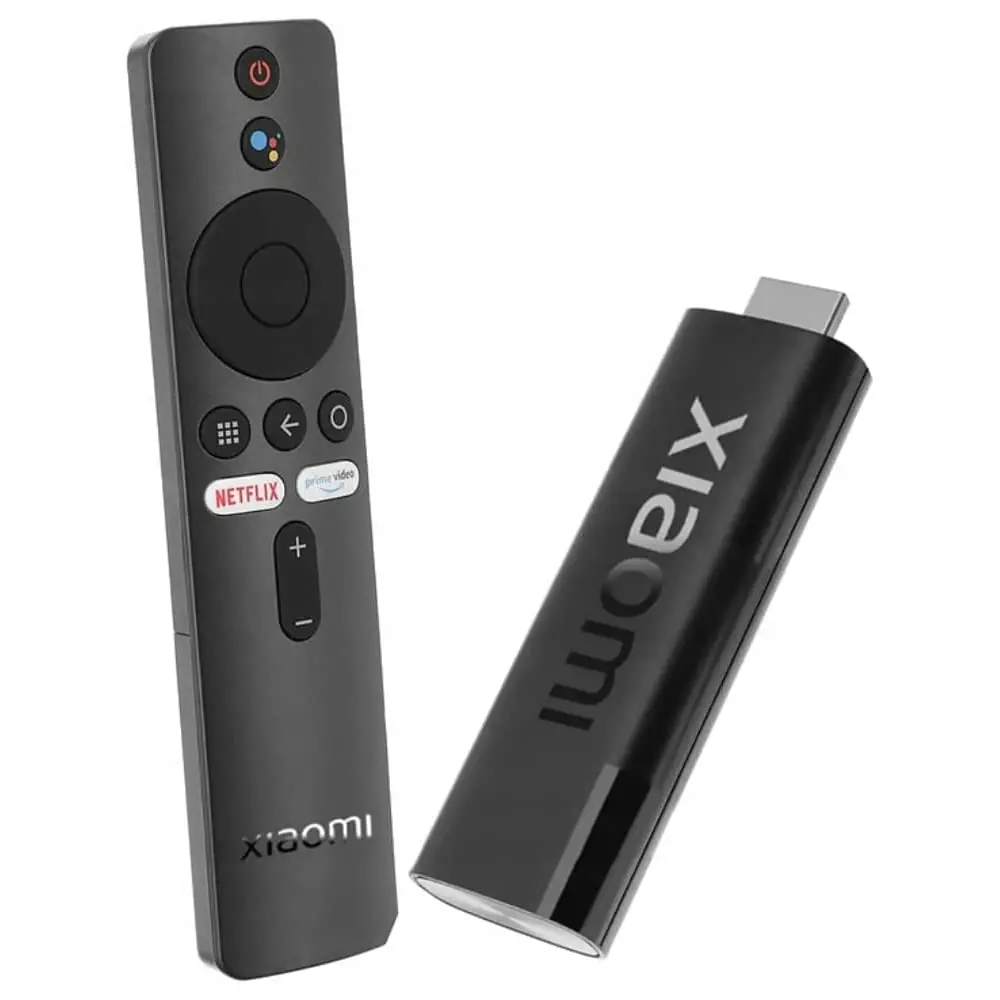 9. TV Stick 4K Streaming Stick MECOOL
Streaming gadget The Google Assistant-enabled 4K HDR Google TV integration with Chromecast. Enjoy the quickest, most powerful streaming player ever with a lightning-fast user interface and channels like Youtube, Netflix, Disney+, and Prime Video that launch with a single key press.
10. NVIDIA SHIELD Android TV Stick
With its NVIDIA Tegra X1+ processor and the latest Android version, SHIELD TV is the most potent Android TV streaming media player available today. SHIELD TV elevates media streaming to a whole new level.