The Samsung Galaxy Note 10 is distinguished by its vibrant AMOLED display, excellent camera, and connectivity features that make it easy to share files and music. It is a capable tool made for users who enjoy multitasking. There are many features on a Galaxy Note 10 or Note 10 Plus that you probably haven't yet explored if you're new to using one. It will be easier for you to operate your new device if you spend a little time investigating these various features.
1. Hand-Friendly Size
The term "big phone" has always been associated with the Galaxy Note. We are pleased to see a smaller version for those who prefer something more hand-friendly. The Galaxy Note 10 is significantly narrower than the Note 10+ and Note 9 (by about 0.2 inches), which can make a big difference.
2. AR Objects Using 3D Scanning
The Note 10+ will be the first best-selling smartphone with 3D scanning capabilities, although Sony phones have been able to do so for some time. Unlike Sony, Samsung also developed a fun consumer application for 3D scanning: you can use augmented reality to drop your scanned objects into a picture or video scene and even use motion capture to animate them. Itwill go viral on TikTok.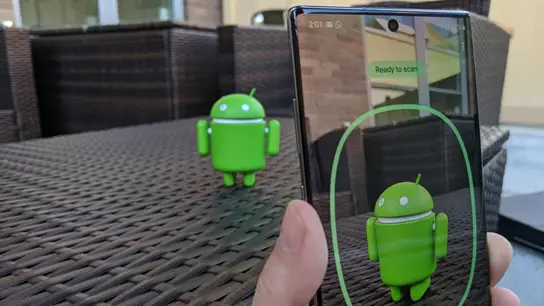 3. AR Doodle
With the S Pen, you can also annotate pictures and videos, and as you move around, the annotations stay in the camera as augmented reality objects. It may not be as popular on TikTok, but it's still entertaining.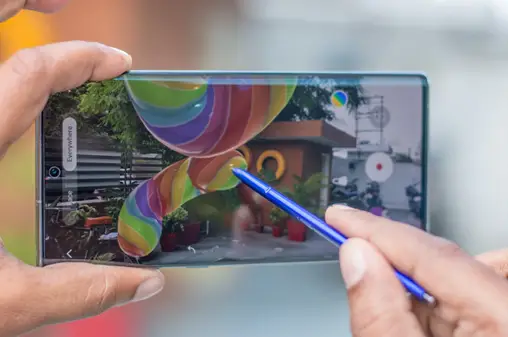 4. Your PC And Dex 
Developers created the DeX system from Samsung to convert a phone into a PC by connecting it to a mouse and keyboard. Samsung has switched to a more usable mode because only some people were doing that. Now, your phone appears as a virtual machine in a window when you connect it to your laptop. It permits quick file transfers and secure corporate data access on non-corporate PCs, among other things.
5. 5G Nationwide
Low-band 5G, a slower version of 5G that will cover much broader areas than the small buildouts we've seen so far, will be used for the first time on the AT&T and T-Mobile versions of the Note 10+ 5G. Unfortunately, they won't have millimeter-wave 5G, the quick, short-range variety, so they'll have to compromise on speed for coverage.
6. 45W Super-Quick Charging
With a 45W charger, Samsung increased the charging wattage once more. It makes it more potent than the OnePlus and Motorola, which are currently only capable of 30W charging. According to Samsung, the Note 10+ can run for "all day" on just 30 minutes of charging.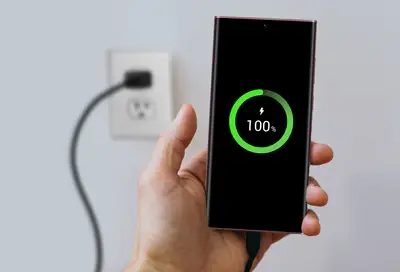 7. Connect To Windows
Because Samsung collaborates with Microsoft, the Note 10 can make use of Windows 10's built-in "Your Phone" feature to display notifications on your PC, send texts from your PC, and mirror your phone's screen on your PC, so you don't have to switch screens all the time.
8. S Pen Movements
If your phone is far away, you can use the S Pen as a magic wand to zoom in or switch between cameras using its accelerometer and gyroscope.
9. Look In Your Device.
With a practical all-device search feature, Samsung has long been ahead of the curve. It looks for relevant matches to your query in installed apps, settings, files, your calendar, gallery, Spotify, and the Play Store and gives you the option to search Google.
10. Place The Edge Panel
One of those things you might overlook is the Edge Panel until you wish you had a quick shortcut to frequently used programs or features. It is enabled by default and comes pre-loaded with a few apps. You only need to look at the right edge of the screen, where a transparent tab can be seen peeking out.