No of visitors who read this post:
516

I'm using Tab PC - 8" mid tab pc with android 2.1 OS Built in Wi-Fi, 3G. Rockchip2818 Processor, Integrated Graphics Card, multi-point pure touch screen, Love Phoenix Brand, 8" high-definition LED screen, Rockchip Processor Brand, 256MB Memory Capacity, 700MHz Frequency, 800*400 Resolution. Recently I facing touch screen problem. When I touch any file or folder it not work. I need to touch 3 - 4 time.

Can you please tell me what happen here & how can I solve it? I check my all setting everything is okay then why I facing this problem?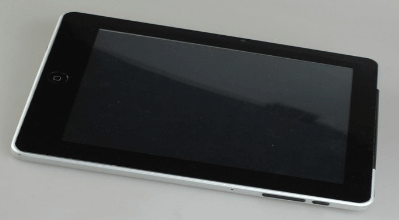 Thank You