Why is my hard drive making spring sounds?
Asked By
0 points
N/A
Posted on -

09/25/2011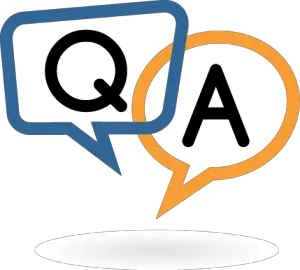 I have a Seagate barracuda 7200.8 (st3400832a) 300GB model, and it's making a funny sound.
The hard drive works perfectly at start up, bios detects it, act. But while it's booting it will make a spring recoil noise randomly. then, some times while I'm right in the middle of loading something,
It will make a light click then crash (usually between 3-10 hours of being on), but if I reboot, it works again.
Any ideas on what it is and how to fix it?