Why is my computer beeping?
Asked By
430 points
N/A
Posted on -

05/26/2011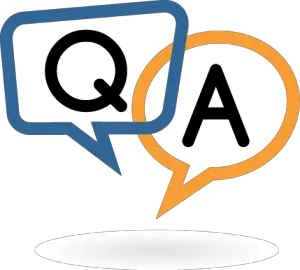 I am currently using a dual core unit with windows XP installed on it. My unit does not have a wireless network so whenever I try to connect to the internet I have to keep it wired. So I decided to buy a NetGear 54 Mbps Wireless PCI Adapter (model: WG311v3). I successfully installed it at the back of my CPU according to the instructions in the manual. But the problem is, when I turn on my computer, I began hearing beeps and the pc did not boot or display anything on the screen.
I can see the lights on my CPU running, but after a second all I can hear is two single beeps. I try to turn the unit on and off again, but the problem still exist. I was thinking that the new hardware that I installed may be the cause of the problem. So I tried to remove the wireless adapter at the back of my unit, but then it still did not work. I searched on the internet for the possible cause of the problems, they say that it usually indicates a problem with my BIOS. I found some meaning of the computer beeps and I learned that 2 short beep means Parity Circuit Failure. Please help.
I am using Intel core 2 duo, Windows XP Professional Version 2002 Service Pack 3, 1.86GHz, 2GB of RAM. I attached a copy of the NetGear that I installed. Please note that before installing the wireless adapter, I did not manage to open my computer for few weeks. So I am not really sure if the problem is the adapter or there might be other reason behind it.
Please help me.