Why cant I connect to facebook Browser error
Asked By
0 points
N/A
Posted on -

10/08/2011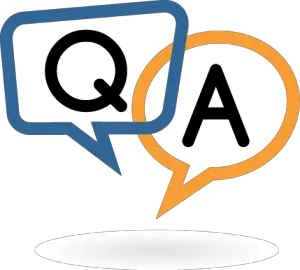 Why can't I connect to www.facebook.com? Whenever I try to go to facebook.com, with the www or without I get a message that Google chrome cannot connect to Facebook. Even if I use IE 8, or Firefox 7 I still get some message that Facebook is inaccessible. It is only the site Facebook that I cannot access all others I can access normally.

It's been days now and I still cannot access the site even though in other computers I can access with no problems. I already did some virus scanning with different anti-virus makers yet no signs of infection whatsoever. I have also used the different registry cleaners yet no change. Is there no other solution except probably reinstallation of windows?
I am hesitant for an OS (re)installation because I have so many needed programs installed that It would take a lot of time reinstalling all those applications.
Internet Explorer cannot display the webpage
What you can try:
Diagnose Connection Problems
More Information