No of visitors who read this post:
717

NFL mobile app still gives an error message when I tried to use it on the Samsung Galaxy Nexus, it refuses to work and it shows a error message. Please someone tell me how can I get rid of this error message and use the NFL mobile apps?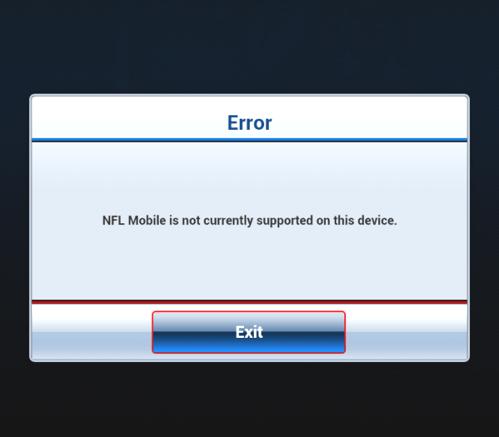 NFL mobile is not currently supported on this device.