Home
Networking
Unicast address, multicast address and broadcast address
Unicast address, multicast address and broadcast address
Asked By
0 points
N/A
Posted on -

12/11/2012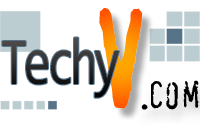 Unicast address, multicast address and broadcast address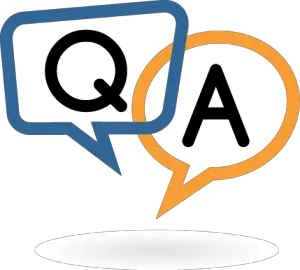 Hello,
A Unicast address identifies the MAC address of individual LAN or NIC card. The source address of an Ethernet frame will always be a unicast address.
A multicast address forwards a frame to a subset of devices in the same LAN. . IEEE ethernet multicast address all the time begin with 0100.5E with hexadecimal arrange. The last three bytes can be any arrangement.
A broadcast address sends a frame to all devices in the same LAN. Multicast and broadcast addresses are limited to a LAN or network segment.
Thank You,
John Major.