Unable to update website developed using front page 2003
Asked By
0 points
N/A
Posted on -

07/21/2012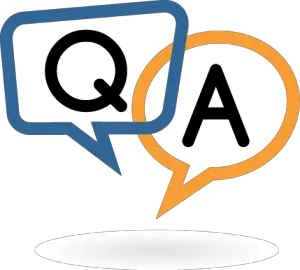 Hello,
I developed a website about 5 years using the front page 2003. I used the front page book as I knew no languages. I just copy pasted the things I liked in the front page, but now, I want to update my website. When I start the updating process, I am met with an error in front page and not on my website.
The error reads:
"(Wrong Page)
The page no longer exist or your typed it in wrong"
The screenshot of the error is attached below:
When I press YES or NO twice, the error disappears. The first line is <html>.
I want to see the milonic menu on frontpage and the website also, but I cannot. It only appears on my website and not on frontpage. For this purpose I downloaded the "index.html", which is also working on the website, but unfortunately, does not allow me to see my menu on frontpage.
Can anyone please help me? I want to see the milonic menu on frontpage also, so that I can edit it and make some changes accordingly. Then, I want to upload the changes and see them on another system.
Your suggestions are awaited please.
Thanking you.