Tried to open a .vsd file the application crashed
Asked By
0 points
N/A
Posted on -

10/04/2012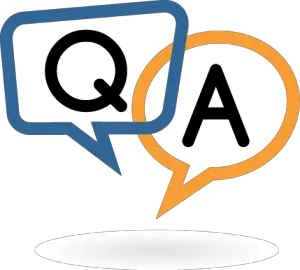 Hello gurus,
We have problems on the computer of one of our users. The computer uses Win 7 Pro 32 bit. He was using Visio 2010 and he tried to open a .vsd file the application crashed and this is the error that displayed on the computer.
When I clicked on view error details and this is also what appeared.
Problem signature:
Problem Event Name: APPCRASH
Application Name: VISIO.EXE
Application Version: 14.0.4756.1000
Application Timestamp: 4b9c07ff
Fault Module Name: VISLIB.dll
Fault Module Version: 14.0.4756.1000
Fault Module Timestamp: 4b9c085a
Exception Code: c0000005
Exception Offset: 000c6cb7
OS Version: 6.1.7601.2.1.0.256.48
Locale ID: 1033
Additional information about the problem:
Read our privacy statement online:
If the online privacy statement is not available, please read our privacy statement offline:
C:Windowssystem32en-USerofflps.txt
So I was told to follow this instructions and I did exactly that:
Go to C:Program FilesMicrosoft OfficeOffice12.
In this folder, right click Visio.exe, and select "Run as Administrator".
Go to Tools >> Trust Center >> Add-ins.
At the bottom of the Trust Center dialog box, select Com Add-ins in the manage dropdown and click Go.
Uncheck "Send to Bluetooth" checkbox.
Click OK, and Exit Visio.
I restarted the system but the problem still exists. I tried turning off Bluetooth Radios from device manager > restarted system. I now tried opening .vsd file and again I received the exact error. I even opened the Visio 2010 software in compatibility mode but the problem is still the same.
I also signed in the computer as the local administrator and did all the things above again but it made no difference. It is a problem we have in our organization on four computers. I am now out of ideas on how to solve this problem.
Can anyone help me?
Thanks in advance.