SM.exe – Unidentified error Please help
Asked By
810 points
N/A
Posted on -

06/12/2011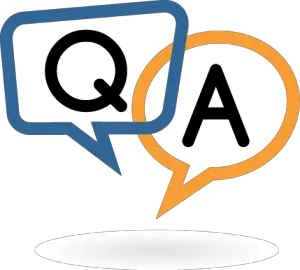 I am using Windows Server 2003 with Service Pack 2 on Intel Xeon machine with 4 GB of ram. This is used as domain controller for our network. McAfee e-policy orchestrator with Antivirus enterprise 8.5 is installed on it.
For last two days, I m getting the following error

Sm.exe – Application Error
The instruction at "0x60d24865" referenced memory at "0x01da2820". The memory could not "read".
Click OK to terminate the program
On this machine. The error pops up four to five times in our 8 hours work schedule. The performance of the machine is badly suffered after the appearance of this error. The response on the machine also got much slower than before.
Nothing new is installed on the machine for last two weeks.
Do you have any solution to this problem?
Image capture for the error is