Seesmic has encountered a problem and needs to close
Asked By
0 points
N/A
Posted on -

08/08/2011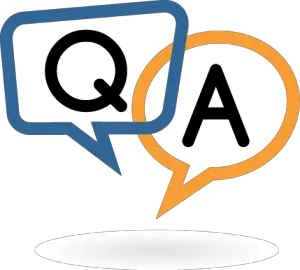 Hi guys,
I have a problem with my Seesmic Desktop application, while I was using Seesmic Desktop in the middle of managing my social networking accounts Seesmic Desktop stopped working and displayed an error message. I posted below the screen shot of the error.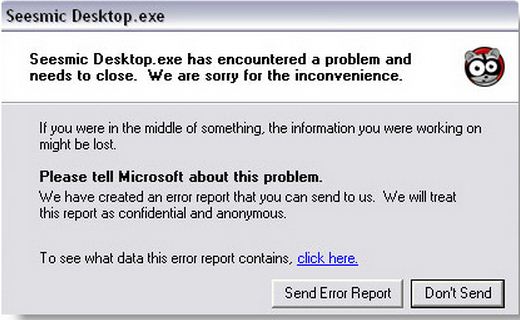 Seesmic Desktop.exe
Seesmic Desktop.exe has encountered a problem and
needs to close. We are sorry for the inconvenience.
If you were in the middle of something, the information you were working on
might be lost.
Please tell Microsoft about this problem.
We have created an error report that you can send to us. We will treat
this report as confidential and anonymous.
To see what data this error report contains, click here.
Send Error Report Don't Send
After I got the error message, I immediately restarted my machine in hope to get rid of the error, but after doing so, I am back into managing some social networking accounts, after a short while same problem persisted, please help me figure out on how to get rid of this persistent error, thanks a lot.