Recover System Restore Point after Malware attacks
Asked By
410 points
N/A
Posted on -

06/10/2011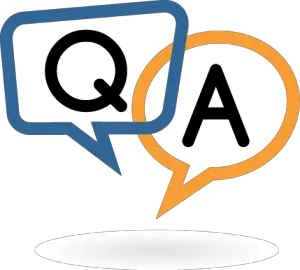 Hi,
I am currently receiving a very annoying attack from a virus malware url block. It came from a rogue website that offers fake spyware remover anti virus. This happened when I accidentally visit a site that contains this virus. So now it keeps popping up on my screen.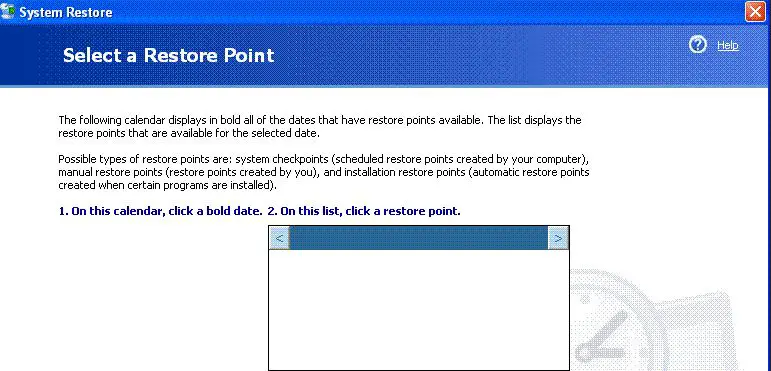 System Restore
Select a Restore Point
The following calendar displays in bold all of the dates that have restore points available. The list displays the restore points that are available for the selected date.
Possible types of restore points are: system checkpoints (scheduled restore points created by your computer), manual restore points (restore points created by you), and installation restore points (automatic restore points created when certain programs are installed).
1. On this calendar, click a bold date. 2. On this list, click a restore point.
I used various Anti Spyware Tools with no success. I have no choice but to use the system restore. When I am trying to rollback to my last restoration point, I've seen that my restore points are blank and unavailable. Now, I need ways to recover it as I don't want to perform a clean install on my computer due to I have lots of important data's that I cannot afford to lose. Even if I boot to safe mode, the virus is still there and I can't do anything to fix the error. I want to know if I can still recover my restore points. If so, what are the ways to do this? Recovering from a disc won't help. And this is the only choice that's left in me. But if someone here knows any other ways to recover my restore points or how to treat this virus,
Please send me a reply here. I am running Windows XP Home Basic.
All the best.