Quicktime installation error – Please help
Asked By
30 points
N/A
Posted on -

07/27/2012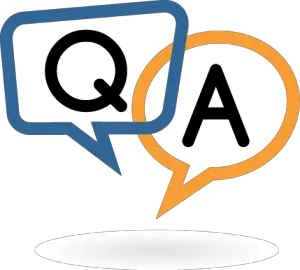 Hi guys
I have recently downloaded the latest version of Quicktime on my system because I wanted to see some of the videos.
I started the installation process but during the installation it gives me the following error on my screen:
QuickTime for Windows
An error occurred during the installation of assembly
'Microsot.VCSO.CRT.type='win32'.version ="8.0. 5072
7.6195',publicKeyToken='1fc8b3b9a1e18e3b',process
orArchitecture='x86". Please refer to Help and
Support for more information. HRESULT: 0x80070091.
OK
When I press OK, the installation progress bar starts moving in the opposite direction.
Surprisingly after some time I get a message from quicktime that it has been successfully installed but when I try to run the software, it states that the quicktime cannot be started.
I have posted this problem on many quicktime forums but found no authentic solution.
Has anyone else encountered this problem before? If yes please help me out in resolving the issue.
Looking forward to your replies
Regards
Jack