Problems with the update version
Asked By
0 points
N/A
Posted on -

02/21/2012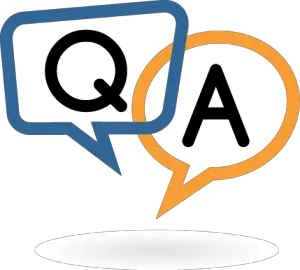 Hello experts,
I'm facing a few problems with the update version. Firstly, the settings don't amass for me, but this can be kept away by putting all in the class-active-directory-employee-list.php file.
After doing that, I get 2 errors after searching on a page through the short code, the widget display nothing.
Warning: ldap_search()[function.ldap-search]: Search: Bad search filter in: adLDAP-extended.php on line 255
Warning: ldap_get_entries() expects parameter 2 to be resource, boolean given in adLDAP-extended.php on line 259
Help me. Thanks in advance.