Problem in HP printer – Scanner is not working
Asked By
0 points
N/A
Posted on -

12/08/2011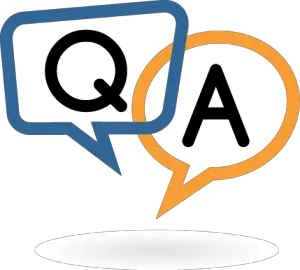 Hi Lisa here,
My operating system is Windows Vista and I have purchased a multifunction printer. I think most of the functions are working properly. I can take printouts, and photostat from the computer.
The problem is, I am not able to scan any documents from my computer. There is an option in the software, which comes with the printer, that says 'Scan to'. But when I am using that function it is searching and returns with the message that says 'it is not able to communicate with the scanner'.
I have connected through MFP through my home network. I thought there may be some problem with the network and I have directly connected the printer on my laptop through USB cable and re-installed the printer software. But there was no change in the result. The software again gives the message that 'it is not able to communicate with the scanner'.
I have checked in the control panel and under 'scanners and camera' there is showing MFP and the status is 'ready'. When I am clicking the test scan button under diagnostics it returns with a message which says 'your imaging device diagnostic test is completed.' There is on another CD comes with the printer which contains and OCR application, 'ReadIris Pro 11'.
I can give the scanner back to the shop but before that, I want to try to solve the problem. Because I have called up HP support and it wasted two hours with no result. Please help me to get out of this problem.
Thanks.