Problem with changing password – Help
Asked By
50 points
N/A
Posted on -

07/26/2012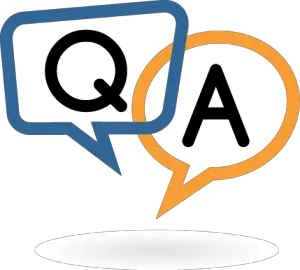 Hello friends,
I am a user of sugarCRM CE 5.5.1 for my customer relationship management. I have windows 2003 server installed with MySql5.1 and the security suites of the CE module.
Now I already have a security group in my system. I want to make a new set of users now and assign it to the already present security group in the system. I allot a similar password to all the users but they are allowed to change it from the "my Account" tab.
I am facing a problem when one of the users wants to reset the password but he cannot do it. When he tries to do so, he sees three tabs on the screen
Old password
New password
Confirm password
If he fills all the required tabs and then press the save button, no activity is performed. I have done this using the SugarCRM with Firefox and I got the following error:
document.getElementById("default_locale_name_forma t") is null
display_td is null
Error: display_td is null
File: https://ip: port/sugarcrm/index.php
Líne: 643
The following window pops up on the screen: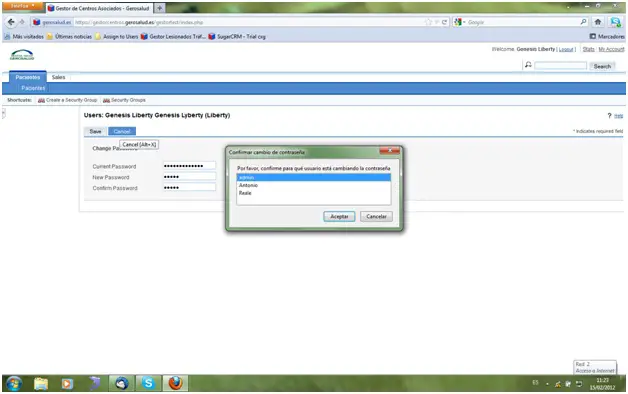 If I cancel it out, a message appears on my screen asking me the user of the new password. It gives me three names which are as follows:
Creator of the record-Admin user
Last modify user (me)-admin user
Name of the security group of the record
If I select the last option, the password works right but the problem is , I don't want my users to see the pop up window appear before them. What is the mistake I am making?
Any help for this problem will be highly appreciated.
Kind Regards
Allan