Powershell run error FullyQualifiedErrorId : RuntimeException
Asked By
240 points
N/A
Posted on -

05/25/2011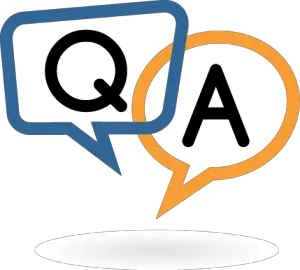 I am new to PowerShell and have been given a script to run it. I tried running and get this message. Is it a version issue I have V1.0 and running it on windows 2008 Operating system.

Administrator: Windows PowerShell Modules
PS D:> .runthis.ps1
File D:runthis.ps1 cannot be loaded because the execution of scripts is disabled on this system. Please see "get-help about_signing" for more details.
At line:1 char:14
+ .runthis.ps1 <<<<
+ CategoryInfo : NotSpecified: (:) [], PSSecurityException
+ FullyQualifiedErrorId : RuntimeException
PS D:> _
Can anyone help me please ?