Asked By
330 points
N/A
Posted on -

06/01/2011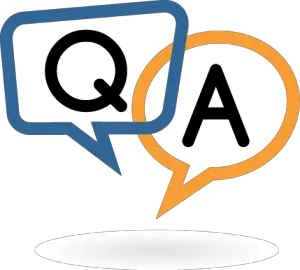 Lately, I have been receiving an alert in my computer:
Power Surge on Hub Port

Power Surge on Hub Port
A USB device has exceeded the power limits of its hub port. For assistance in solving this problem, click this message
I don't have any USB devices plugged in my computer except for my HP DeskJet F300 printer, I disconnected it. Still pop up alert appears again telling me to click the message for assistance. When I did, it just said, the port was not reset properly. If you wish to use the port, please reboot. So I tried rebooting, then it comes up with an error Unknown USB device. I tried rebooting, but it does not change anything.
I have 4 USB 2.0 Ports at the back of my CPU and 2 more USB ports in front. I tried to insert a USB disk to the port and look for its drive in My Computer, but no drive appears.
How can I reset the USB hub to avoid the error, or is there any way to stop this error from appearing?
The Operating System I am using is Windows XP Pro. It is really annoying because the error keeps flashing on my screen. What are the procedures in order to avoid seeing it or to fix it completely?
Please send me any suggestions or help.
Thanks.