Output is incorrect, am I missing the header ?
Asked By
7060 points
N/A
Posted on -

09/20/2011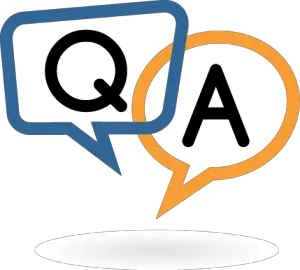 Hi,
I'm using Visual Studio 2008, and please take a look at the code attached.
It doesn't compile correctly as it builds fails.
And the error message appears : error C2668: 'Pow' : ambiguous call to overloaded function. (I attached it)
Any idea what happens ?
Thanks
#include <iostream>
#include <cmath>
using namespace std;
int main ()
{
int N1;
cout<<"Enter the first number (a):";
cin>>N1;
int N2;
cout<<"Enter the second number (b):";
cin>>N2;
cout<<"a^b = ";
cout<<pow(N1 , N2)<<endl;
return 0;
}