Outlook's CRM Client no longer connect to the online database
Asked By
30 points
N/A
Posted on -

07/14/2012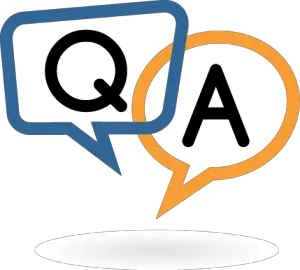 Hi all:
I have a customer who has a hosted CRM product, it was functioning fine on 10 computers until a few days ago, then all of a sudden Outlook's CRM clients would no longer connect to the online database, there has been just a little message saying it was trying to connect.
I have read elsewhere that I should remove and remake the connection configuration, I did that to start with. I did a bit of research on this problem but everything I have found has offered no resolution to the problem.I have managed to get Outlook to acknowledge the web interface but then despite being authenticated a new error message was thrown out saying it can't connect at this time. I have canceled the configuration wizard and tried to relaunch it, I was then given the error box saying there is a problem with authentication.
This is what I am seeing: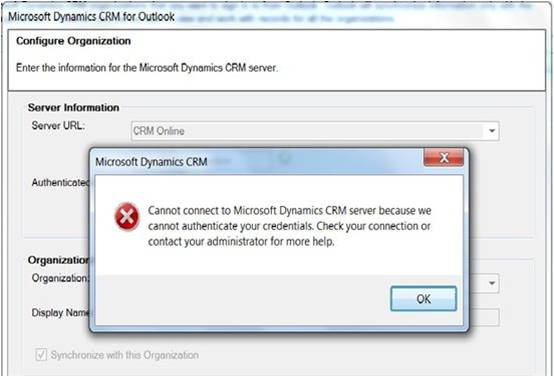 Microsoft Dynamics CRM:
Cannot connect to the Microsoft Dynamics CRM server because we cannot authenticate your credentials. Check your connection or contact your administrator for more help.
More info to help:
*.dynamics.com and *.live.com are listed as Trusted Sites in IE (9).
I have tried a repair install with Windows and Live essentials but that has not changed anything.
Uninstalling CRM client and installing it again, no effect there either.
In the configuration wizard I tried to specify the URL directly. No effect.
If the user wants to login to the web interface that is no problem, in fact there is no issue accessing CRM with IE, it just seems to be the outlook connection that is not working.
I have the latest version of the client available.
As I said earlier this just came out of the blue, nothing I can think of has happened to trigger this, that is what is so strange about it.
If anyone has any thoughts on this I would be very grateful.
Thanks!