Home
Networking
Network support layers and user support layer in OSI model
Network support layers and user support layer in OSI model
Asked By
0 points
N/A
Posted on -

12/11/2012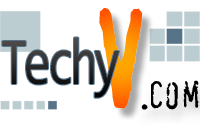 Network support layers and user support layer in OSI model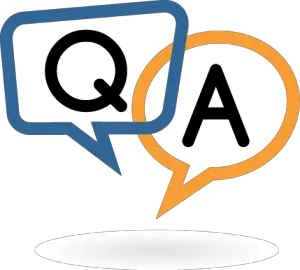 Hello,
OSI layer consist of 7 layers and these 7 layers can be categorize in to 3 sub categorize.
Layer 1, 2 and 3 – Physical layer, data link layer and network layer are the Network support layers. Main responsibility of network layer is deal with the physical aspects of moving data from one device to other.
Layer 5, 6 and 7 – Session, presentation and application layers are the user support layers. User support layers allow intercommunication among unrelated software systems.
Layer 4- Transport layer connect these subgroup and ensure the data transmission.
Thank You,
John Major