My computer stuck on reboot loop
Asked By
490 points
N/A
Posted on -

05/25/2011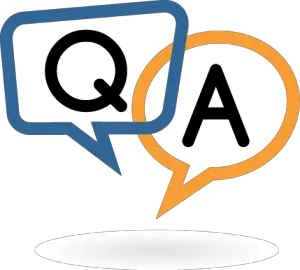 While I was browsing the internet, my computer suddenly restarted. The windows logo and loading bar appears, but afterwards it brings me to a black screen with error similar to this:
We apologize for the inconvenience, but Windows did not start successfully. A recent hardware or software change might have caused this.
Safe mode with networking.
Safe mode with command prompt.
Last Known Good Configuration (your most recent settings that worked).
Start Windows Normally.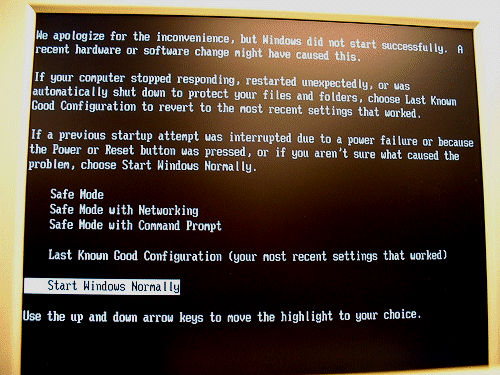 When I try to choose from any of the above choices, it just brings me to the same screen after rebooting. None of the options are working. I tried to force close my computer by pressing the restart button on my CPU, after loading the windows logo, it just brings me to the same error screen.
I inserted the recovery disk to my DVD rom and hit the repair your computer button, after repairing it, I restarted and just brings me the same problem. I do not want to replace my operating nor reinstall a fresh copy of it, because I have many important documents and pictures that I do not want to lose. But if anyone here who can tell me a possible way where I can save it even though I cannot open or access my desktop, I'll be willing to reformat my OS if really needed. By the way, I am using Windows XP Professional edition as my operating system, with 2 GB memory, dual core, 1.66 GHz.
I do not have much applications loaded on my computer except for the ones I used for my job specifically MS- Office 2007, Adobe Photoshop 7, Divx, Fileserve manager for downloading and few more. I use ESET for scanning viruses. I manually scan almost every other day, and I am certain that I did not get any viruses from the internet. My memory has still a lot of space. Please if anyone here who can help me, just answer this thread. I enclosed a copy of the black screen that keeps looping when I open my pc. Thank you.