Linking fails on Red Hat Enterprise Linux 4 U2 or greater
Asked By
0 points
N/A
Posted on -

09/03/2011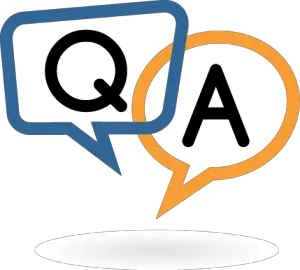 Linking fails on Red Hat Enterprise Linux 4 U2 or greater.
I installed Oracle 10g on Window XP, it works for me. Now I want to install this software on Windows Vista but I receive the below error.
Error of detail is given below for your understanding.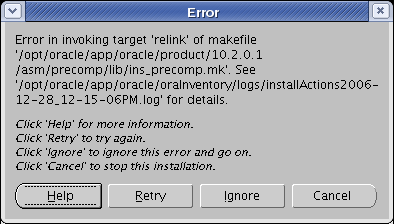 Error
Error in invoking target 'relink' of makefile
'/opt/oracle/app/oracle/product/10.2.0.1
/asm/precomp/lib/ins_precomp.mk'. See
'/opt/oracle/app/oracle/oralnventory/logs/installActions2006-
12-28_12-15-06PM.log' for details.
Click 'Help' for more information.
Click 'Retry' to try again.
Click 'Ignore' to ignore this error an go on.
Click 'Cancel' to stop this installation.
Help Retry Ignore Cancel