ITunes have deleted my iPhone applications after upgrading my iPad into iOS5
Asked By
0 points
N/A
Posted on -

11/06/2011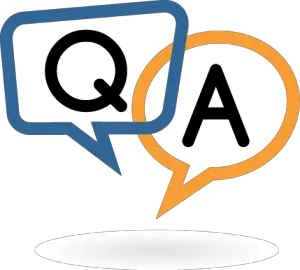 I already have an iPad 2, and just recently, I bought my first iPhone 4. After I got my iPhone, I plugged it immediately into my computer and tried to synchronize some of the applications, which I had in iPad 2. I did this through checking and choosing the icons of the applications in iTunes Apps screen.
Just now, I have upgraded my iPad 2 into iOS 5. My applications were deleted from the iPad just as I have expected, after I upgraded into iOS 5. Luckily, I have stored all of my apps into the iTunes so I just plugged in my iPad again and have it synched in iTunes. All of my apps were back though I have to organize some folders agian.
Afterwards, I plugged in my iPhone again and synched it with the iTunes. However, a warning has appeared saying that 32 of my applications will be deleted. It asked me if I would still want to proceed. To my fear, I chose cancel.
I have no idea what is going on. I checked the iPhone Apps tab in iTunes to see the list but to my surprise, the original apps synched from my iPad were the only ones listed and stored. The apps that I have downloaded in my iPhone were not on the list.
I didn't even try synching the phone as I am afraid to lose my apps. Can someone tell me why such thing has happened? I wonder why I could not synchronize the apps copied from iPad with the downloaded ones in my iPhone. Why is it that the downloaded apps in my iPhone are not listed in iTunes?
My OS is Windows 7 with the latest version of iTunes. Any kind of help will be appreciated.