Issue in logging on to the VCenter machine
Asked By
0 points
N/A
Posted on -

02/23/2012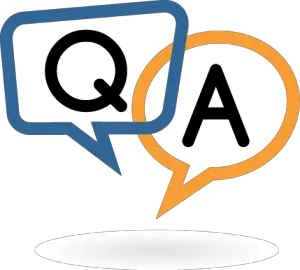 Hello all!
Recently, we upgraded to VCetner 4.1 from 2.5. All has gone well except creating of host profiles.
The error is not about the upgrade of the VCenter or the database.
But, I'm getting the following error while trying to log on the VCenter machine.
The error box that comes is attached below.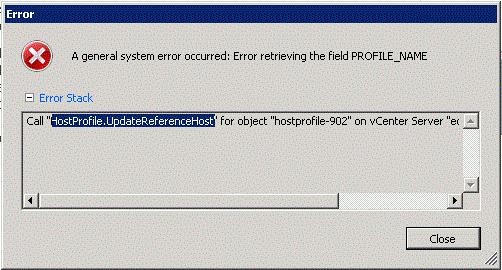 Error:
A general system error occurred : Error retrieving the field PROFILE_NAME
Error Stack
Call "HostProfle.UpdateReferenceHost" for object "hostprofile-902" on vCenter Sever "e
A Kerberos Error Message was received:
on logon session
Client Time:
Server Time: 18:0:5.0000 9/10/2010 Z
Error Code: 0x7 KDC_ERR_S_PRINCIPAL_UNKNOWN
Extended Error: 0xc0000035 KLIN(0)
Client Realm:
Client Name:
Server Realm: EVERCORE.LOCAL
Server Name: MSSQLSvc/<server name>.<domain name>.local:1433
Target Name: MSSQLSvc/<server name>.<domain name>.local:[email protected]<domain name>.LOCAL
Error Text:
File: 9
Line: e2d
Error Data is in record data.
Any solution about this would be great
Thanks in advance.