Installing ADF Libraries – Error Message
Asked By
20 points
N/A
Posted on -

08/23/2012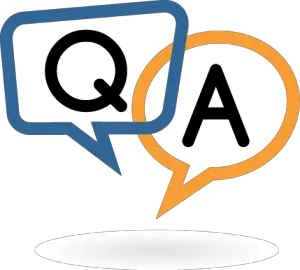 Hello people,
I installed Weblogic 10.3.6 as a standalone server a few days ago.
But now i want to install the ADF Libraries to Weblogic 10.3.6. To do so I tried to Install the JDeveloper 11.1.1.6.0 exactly there where I wanted the Weblogic 10.3.6 to be but in doing so I got the following message: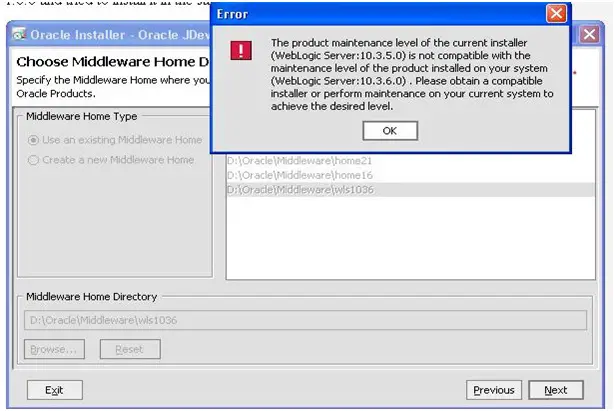 Error
The product maintenance level of the current installer
(WebLogic Server:10.3.5.0) is not compatible with the
maintenance level of the product installed on your system
(WebLogic Server:10.3.6.0). Please obtain a compatible
installer or perform maintenance on your current system to
achieve the desired level.
OK
Can anybody please give me any clue about how to solve this problem. I have been thinking hard but now I am at my wits end.
Looking forward to your replies.
Regards.
John