I'm stuck with Configuring Updates 3 of 3
Asked By
210 points
N/A
Posted on -

05/29/2011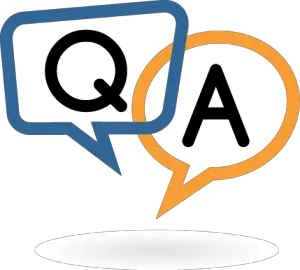 My computer is set to update automatically. Oftentimes, I forgot to check on the updates installed on it.
I will just recognize that my computer updated when it ask me to restart my system. I am running Windows Vista Business Edition.
Just today, it updated again but when it ask me to restart my computer, after hitting the restart button, I end up with the configuring updates window from 1 of 3 to 3 of 3. I waited for it to finish updating, but it seems that the last part is not successful because it stops from there.
Configuring Updates: stage 3 of 3 0% completed is written on the window. I waited for few minutes, but it stops to 0%. I tried to force close it by pressing the power button on my CPU. When it restarted, it leads me to the same window again and again. What I did is to boot safe mode but i still end up with the same window.
All my applications, software's and drivers are up to date as far as I know since I set my updates to automatic. I did not manage to see what my system is trying to update so I am not really sure which part is triggering the error.
I am not good in solving computer technical problems. I searched on one site explaining that I should edit the registry thing, but could not start. What is the probable cause of this error?
I need someone who can teach me step by step procedure on how can I solve the issue.
Thanks in advance.