No of visitors who read this post:
530

Hello Techyv!
I want to know how to create backup files? I am using Windows Vista Premium.
I have the numbers of some important files, that have been saved onto my documents and need to be backed up for the meantime.
But the problem is, I don't know how to create a backup file. As I click the backup/restore wizard, I don't know which option I need to click.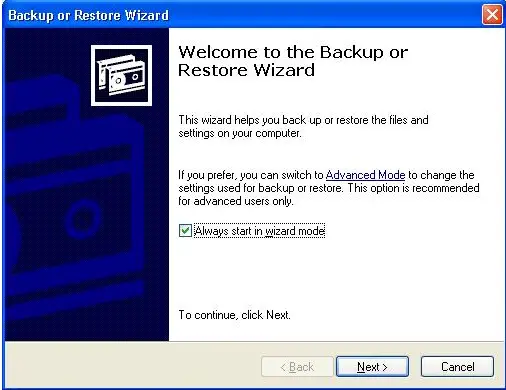 I want a concise instruction, in order for me to understand the pattern easily. I know you guys have broad knowledge about this matter. So please feel free to post your ideas!.
Thank You,
Curtl.