Asked By
200 points
N/A
Posted on -

06/08/2011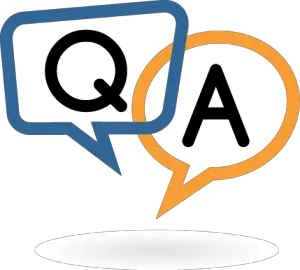 This thing is always bothering me whenever I use the computer!
Drive C: and drive D: are my current drive file holder. All the files are saved there. I deleted some files due to the amount of data stored in my drivers. The computer always warned me about 'Low disk place" icon on the system tray;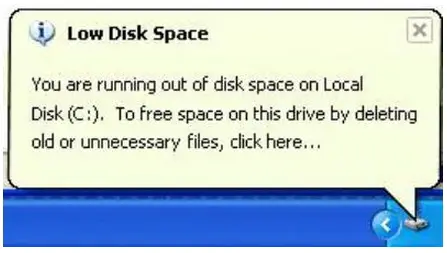 Low Disk Space
You are running out of disk space on Local
Disk (C:). To free space on this drive by deleting
old or unnecessary files, click here…
I already deleted some files from drive C: as well as from drive D. The message icon from the system tray still popped-up the message. I don't have a back-up yet (flash drive) to do a reformatting because all the files left is somewhat important.
What else can I do in order to make the drive C: free in space?