No of visitors who read this post:
1134
Hi!
I really don't know what category this is but I will ask this question anyway. I do have a Microsoft Silverlight installed in my laptop but I don't know how to use it and what it is for?
Can you tell me how to use this because whenever I open it I only get this.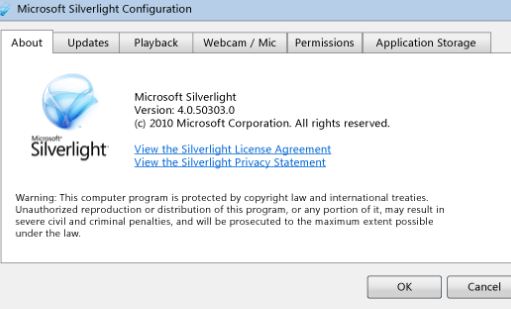 Thank you.