How to install windows XP and remove fedora?
Asked By
420 points
N/A
Posted on -

06/03/2011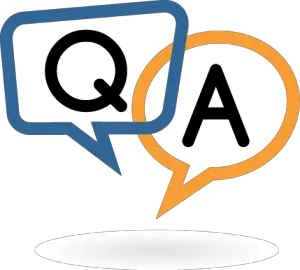 Hay genius,
You can say that I am a newbie in IT solution and that's why I am here to find a clue to solve an issue which I have been facing for a couple of days. The issue (concerned with my PC) is that I am trying to install Windows XP on a computer that has Fedora installed on it already. I am not hesitating to share with you guys that my sister bought this from someone (probably from a CD house) and my husband have forgotten the password they used earlier in this?
I also do not have any type of information/knowledge about the computer to help or maybe I am not capable enough to do it. I cannot even get pass the login page to see any information about it (for Fedora).
I had putted the Microsoft windows XP disk in it and (it will boot) from compact disk and then I (or anyone) also can hear the disk spin for about 50 seconds or even more, but then it stops spinning and there appears only a black screen. It is observed by me that it's booting up from my disk when it starts up at first. It also goes ahead to guide further as "to boot from disk press any key" but after doing no action.
I really do not have further knowledge that how I can get anything installed on here to use this item/thing. Moreover, I have done many things to solve this problem with my own technical knowledge but I have gained no success to do it so far.
To fix this issue I first of all, I checked the BIOS boot system (to see whether the CD drive is the first drive in boot order) but I have inspected enough and observed that this is not the reason of it. Then, I checked the drive and it is also working at its best. I also have tested the CD for its bootable capability but it is 100% bootable.
Thus, I have tried all the tricks/things I knew, to solve this issue but not been successful till the present date.
I am here to get a clue about, how to install windows XP and remove fedora?
Waiting for your suggestions.
Any help is greatly appreciated by me!