How I can fix Desktop not showing-up problem? |
Asked By
320 points
N/A
Posted on -

06/02/2011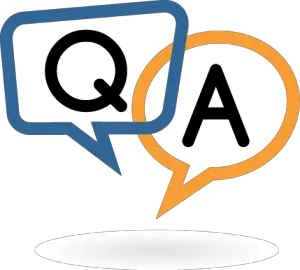 I hope everyone is fine here and today I am here to get help from you guys about the specific issue, which has been faced by my for one week. There is MS Windows XP installed on my PC and I am having an issue with my desktop functionality. The problem with me is that my Desktop is not showing anything up. And I have noticed that almost all desktop items such as my Start menu, desktop icons, and taskbar etc.
Are all gone to somewhere.
And that is the reason why the "Task Manager" is the only way for me to open desired applications/programs. Actually, I only cleaned up my whole computer after a serious malware virus attack/issue. However, after that there's another problem; my desktop isn't working properly now (as it is supposed to work). And instead of showing Icons and taskbar its my desktop just shows a very strange picture of a frog. I have tried many things to fix this issue but I am failing in term of my attempts to do so.
For the fixation I have performed the below mentioned operations.
Firstly, I open task manager by pressing alt+ctrl+del and clicked the "New Task" tab to start "explorer.exe". But it did not help me to repair the problem/issue.
I also have done "Start/Run sfc scannow" since the infection was cleaned out from my machine! Because as much as I know, some malware tools can be even more aggressive and can mistakenly remove/hurt Win system files accidently. And even after doing so the issue is till with my PC.
My last attempt was to try repairing my XP with the operating system disk but it also did not work.
Yes, I also can also try restoring my computer but I am afraid that it'll bring back, all I just removed (malware etc.).
Now, I am hopeful and desperate to get help from you as early as you can suggest easily.
I really am willing to know faster, |How I can fix Desktop not showing-up problem? |
Thanks.