How to fix Logitech webcam, sound, scanner issue in XP?
Asked By
290 points
N/A
Posted on -

06/02/2011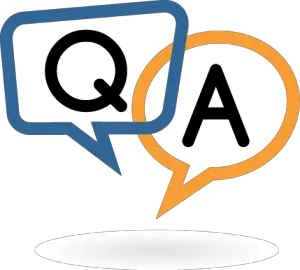 Hi experts there,
My operating system is Windows XP SP3 and I am having multiple issues with it but I think that these all are due to a sole basic problem. My problems may have been caused by trying to install an old Logitech webcam for my PC that was not compatible with my HP Pavilion machine (model= p6213w).
Actually, a few days later (after installing mentioned cam) I noticed that there was no sound on my PC. Although, via help of Hewlet Packard support (chat), from there I downloaded and re-installed driver for "Realtek High Def sound" but after 5-7 hours and 3 different techs, still no sound available!!
The last technical expert told me that I should have to back up my files and re-format the disks! I also plugged in Elite of my passport but it wouldn't work either for me! Whereas, I personally tested it on my own laptop and it is not the Passport that does not work properly. Additionally, any USB flash port works with flash drives, charging my iPod, etc.
After that, I had to scan or fax something to get a "scanner cannot not be detected" error message even though, I have an universal (all in 1) and the printer which does work! I also tried copying something by pushing the button on my printer and it works fine, in other words one can say that the scanner works but not with a particular computer. And that particular computer is mine.
I want to know, How to fix Logitech webcam, sound, scanner issue in XP?
I do not know, what is going on here with me, if anyone knows? If all of these issues related to trying to install an old web-cam? kindly brief me a bit that how do I begin to fix this problem? Any suggestion from you would be appreciated heavily by me and I shall be very thankful to you for this act of kindness.
Thank you from a very frustrated person.