No of visitors who read this post:
395

Hi experts,
How to fix iTunes error 3194 on iOS 5.1 Update? I have iphone 4 with 4.3 jailbreaks. I want to upgrade to 5.1 using custom no bb.
I created my Cow by using red snow 0910b6. While restoring using iTunes, I got 3194 error.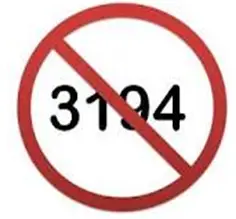 Questions: 1. is my procedure correct? 2. What is the disadvantage upgrading to 5.1? 3. Once I am on cow 5.1, can I still downgrade to 4.3?
Please give suggestions.
Thanks.