Folders closing after less than a second when opened
Asked By
360 points
N/A
Posted on -

05/28/2011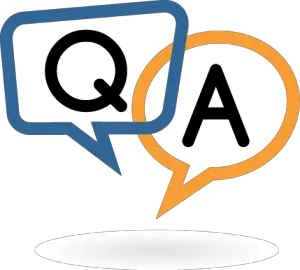 Hi! There,
I don't know if anyone has experienced the same problem. I have a desktop PC, 120 GB hard disk, 2 GB RAM. Two days ago a friend came and asked me to assist him with some music files. He had an external hard drive. I plugged it in one of the USB ports and transferred the files.
I shut down the computer and when I logged in there was loud noise coming from the hard drive like something was scratching it. The strangest thing that happened was that every file I tried to open, opens for less than a second and before I even select an item from the directory, it closes down. This happens while trying to open any type of file.
I am stuck at the desktop and can't view folders from MY COMPUTER shortcut icon on the desktop. When I open a program like Control Panel, it closes within fractions of seconds. This means I can't uninstall any program.
I tried to format Drive C by Windows XP CD and I was disappointed. The folder closed down the same way others did. The only thing I can do now is to shut down the PC by pressing the power button and rebooting it. Nothing else can be done. I have Kaspersky Antivirus 2011 installed. What can be the problem? Any ideas?