Find Error in the C++ Program Regarding Templates.
Asked By
0 points
N/A
Posted on -

08/29/2011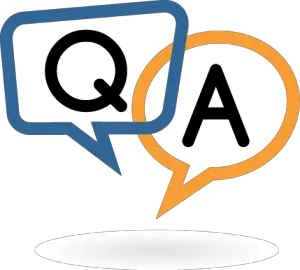 I cannot Find the error in the following program . The following program is an example of Templates in C++.
C++ supports a mechanism known as template to implement the concept of generic programming.
Templates allows usto generate a family of classes or a family of functions to handle different data types.
Find the error in the code used for templates.
#include<iostream.h>
template <class T1, class T2>
class Person
{
T1 m_t1;
T2 m_t2;
public:
Persson (T1 t1, T2 t2)
{
m_t1= t1;
m_t2= t2;
cout<<m_t1<<" "<<m_t2<<endl;
}
Person (T2 t2, T1 t1)
{
m_t2= t2;
m_t1= t1;
cout<<m_t1<<" "<<m_t2<<endl;
}
};
void main()
{
Person<int, float> objPerson1(1, 2.345);
Person<float, char> objPerson2(2.132, 'r');
}